Saturday April 29, 2023
Concert starts at 7:00pm
Doors open 1 hour prior to concert time
Tickets are only $10 plus fees and tax online
$15 plus tax at the door the night of the show
Classic/Modern Rock & Blues Covers – 5 Piece Classic Rock- 70's, 80's, through current. Energy packed popular songs with EXCEPTIONAL vocals and harmonies. #Christina Foxx as featured lead vocalist. Keys, Guitars, vocals, "Live" style performances covering the hottest songs from the biggest rock bands at the heights of their popularity. A set list that has stood the test of time!
MIRAGE has undergone a few changes in personnel over the past several years. Original members Christina and Rob have been performing in KC for over 7 years. Refresh of catalog, and a re-launch of our new sound and band members bringing "LIVE CLASSIC" rock to the Kansas City area music community.
Our group of 5 musicians focuses on songs that have and are creating ROCK AND ROLL history. Songs that "fit" our vocalists and skill sets to provide ENERGETIC "LIVE" arrangements with dueling guitar leads, vocal harmonies, and keyboards to support a "concert style" experience. Attendees are required to bring their jammin' rock and roll attitudes. We are going to have a jammin' good time!
Influences – 70's, 80's and current. Bad Co, Aerosmith, Eagles, Journey, Zeppelin, Bon Jovi, Foo Fighters, Petty, Floyd, Pretty Reckless, REO, Cream, Fleetwood Mac, Stapleton, Stones, Alice in Chains, etc.
MIRAGE Band Members 2023
Christina Foxx – Lead Vocalist
Rob (GuitarElf)- Lead & Rhythm Guitarist
James – Rhythm & Lead Guitars, 12 string, Keys, vocals
"Diamond" Dave – Master of thump on Bass
David B – Percussion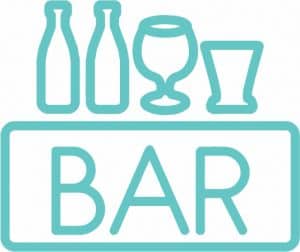 Aztec Shawnee Theater has a full bar.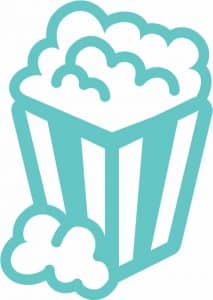 Concessions will be available for purchase.