Johnson County's Intimate Concert and Movie Experience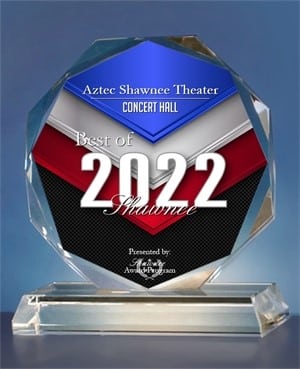 We are moving to a new Ticketing platform…
TICKET SPICE
. All our events will stay right here, on our website.
Full bar service in the lobby during concerts
If you are interested in renting the Aztec Shawnee Theater for your special event, please email Jeff.
After 3-1/2 years of diligent construction, the Aztec Shawnee Theater is OPEN and showcasing some of the most incredible local and regional music acts in the beautifully restored auditorium for intimate, up-close and personal concerts. We are currently booking for private events including class reunions, birthday parties, corporate meetings, etc. The maximum occupancy of the theater is 270 and we are currently limiting ticket sales to allow for safety and proper social distancing. The theater has vinyl auditorium-style seating that is sanitized thoroughly after every use.
The Aztec Shawnee Theater aims to be one of the most beautiful, single screen theaters in the area. Visitors will witness firsthand the "golden age" of movies through vintage and classic film showings. The "movie palace" experience will be an integral part of all activities at The Aztec Shawnee Theater. The Aztec Group plans to get the Aztec Shawnee Theater on the National Register of Historic Places.
This entire restoration project will be a community effort. If you would like to help, please click HERE.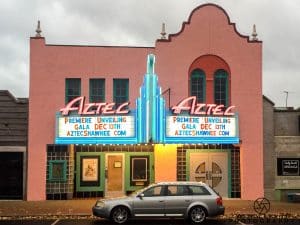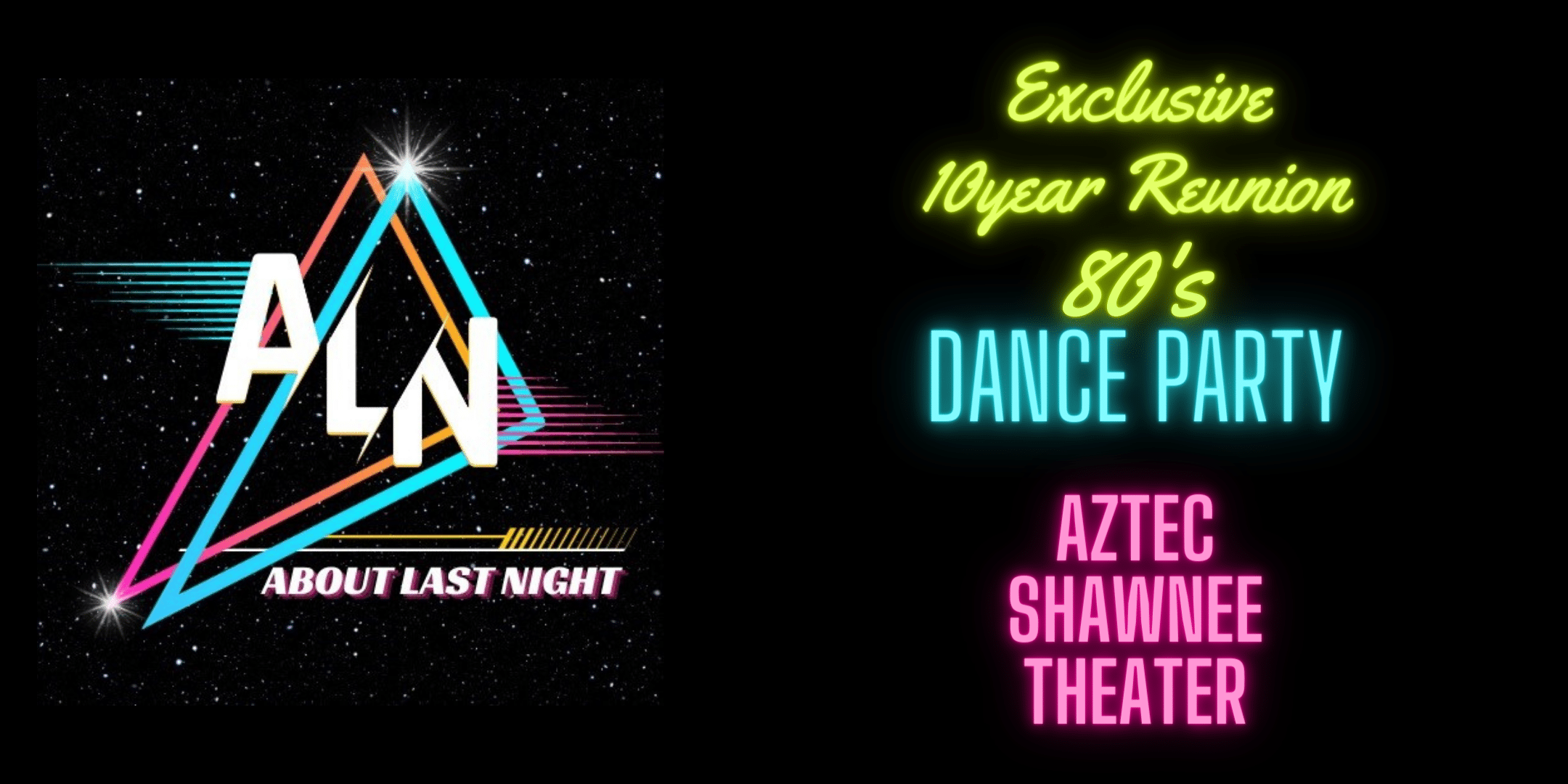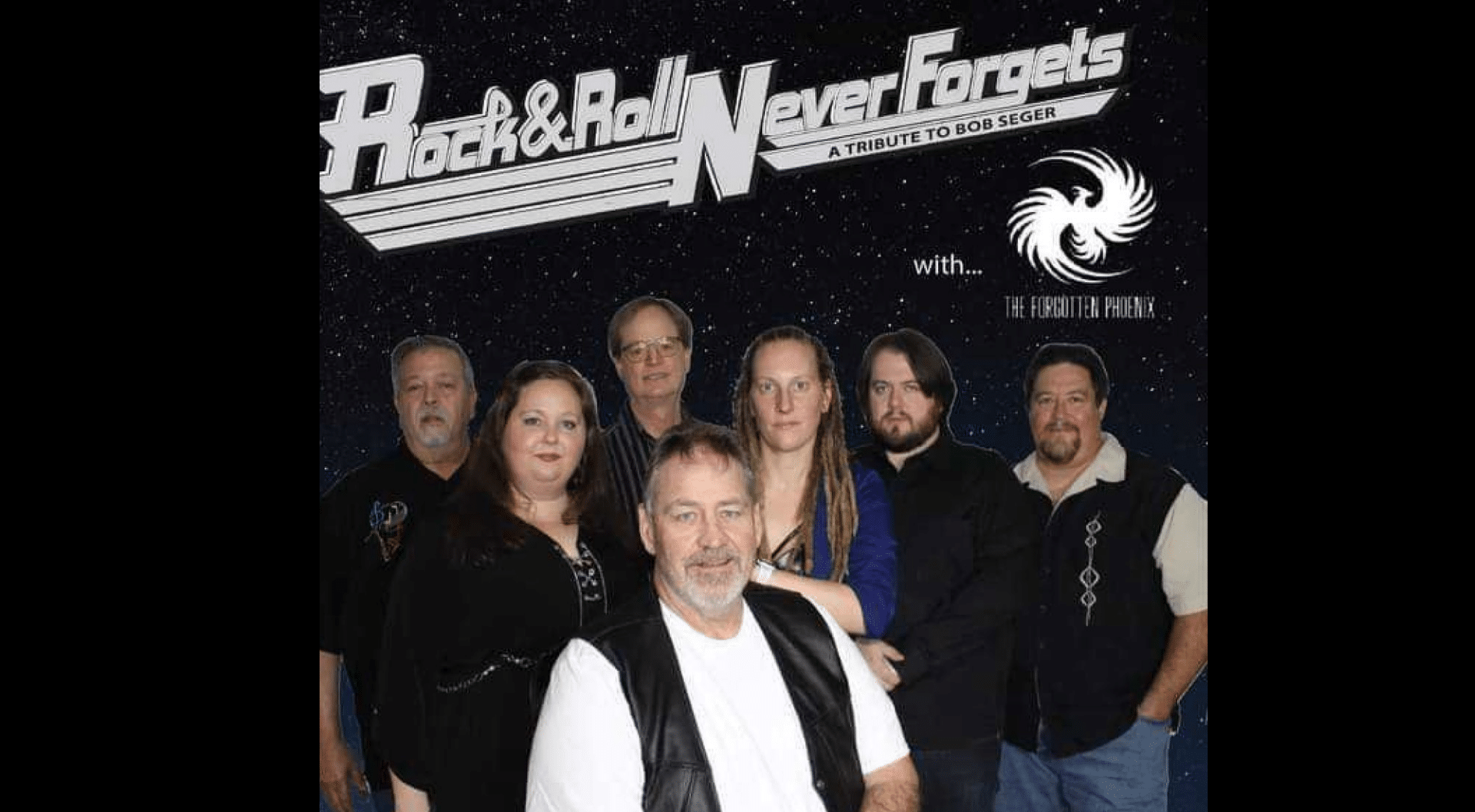 November 25
Rock & Roll Never Forgets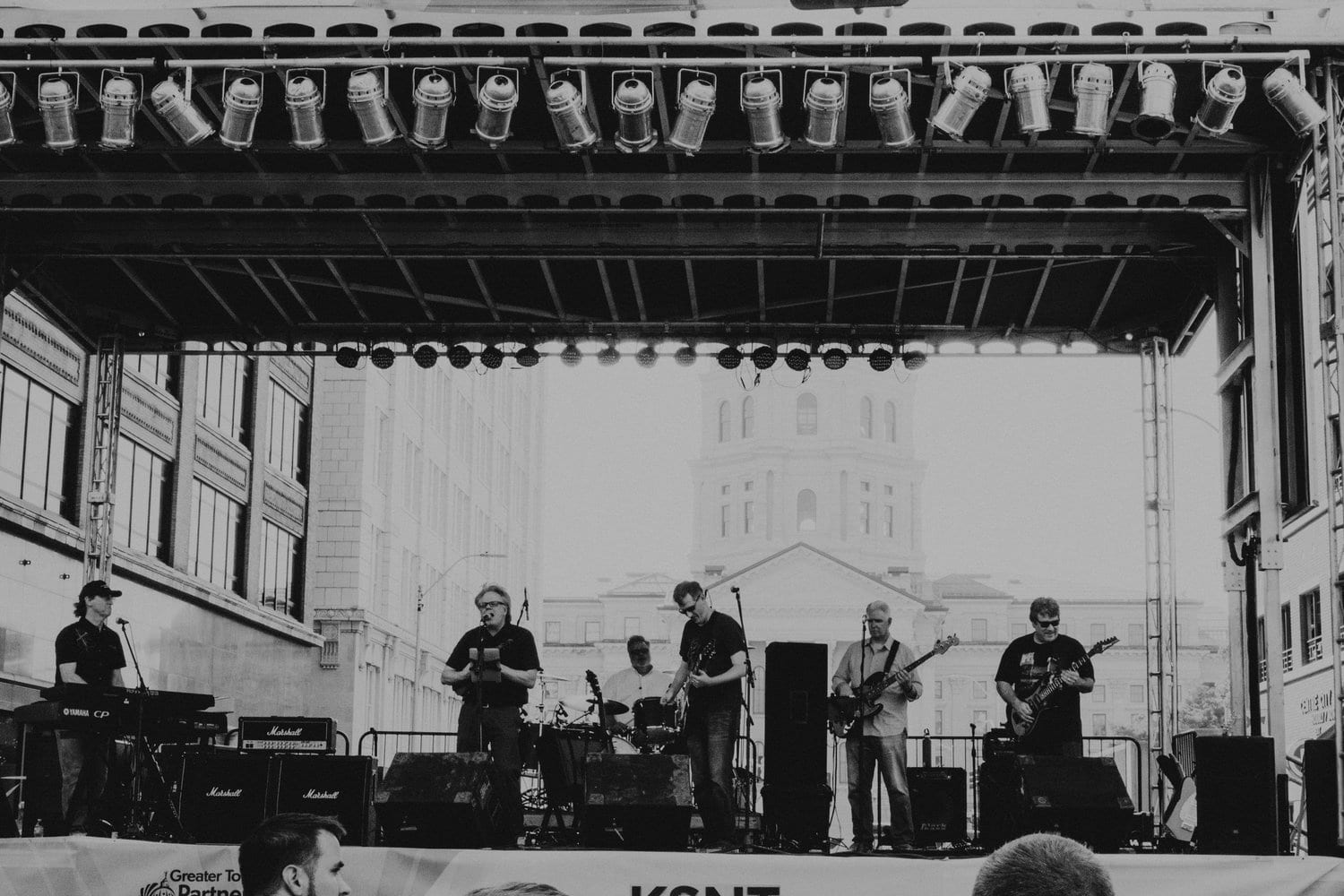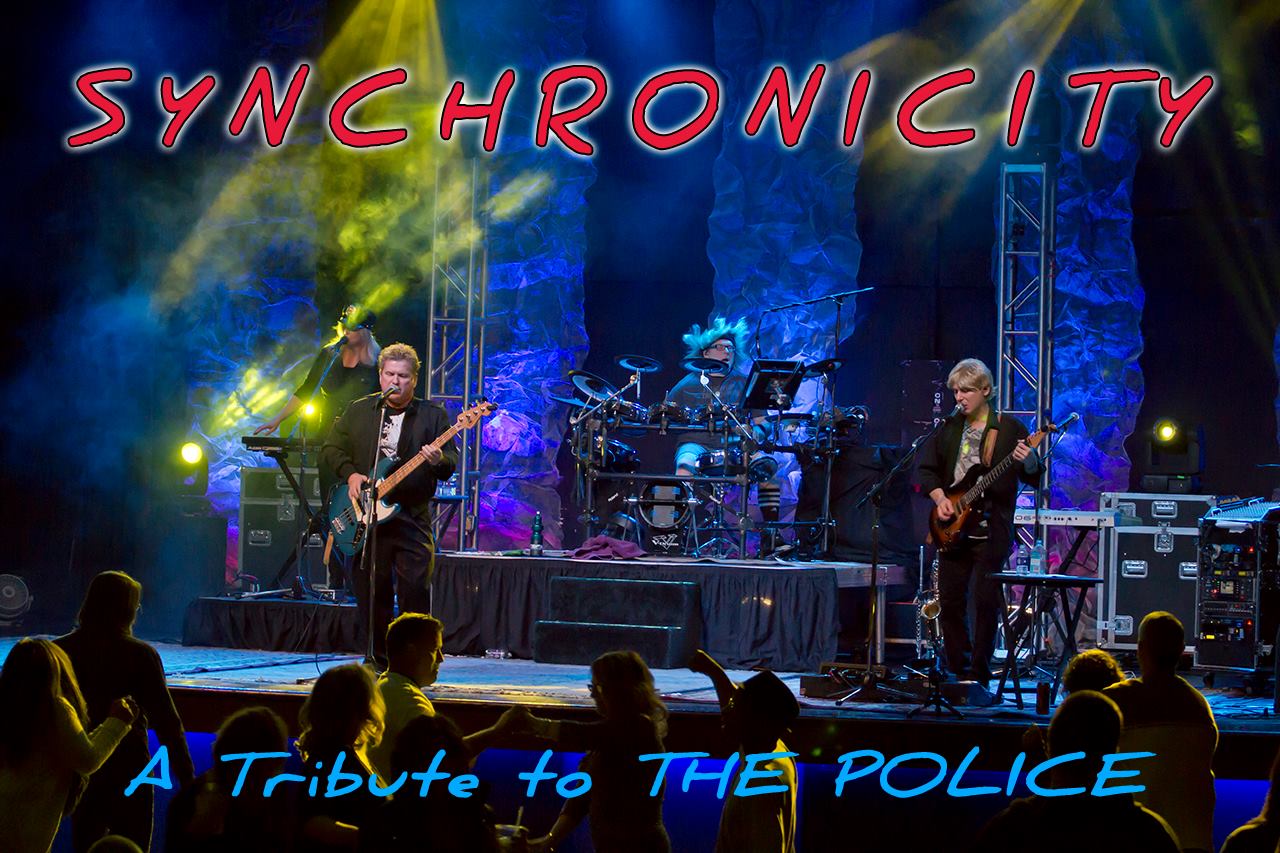 December 2
Synchronicity: A Police Trubute 
The Jack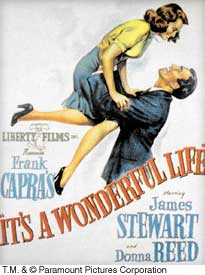 December 3
MOVIE
It's A Wonderful Life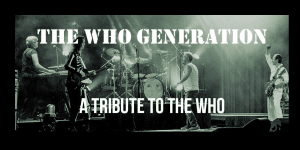 December 8
The Who Generation
Mean, Mean Pride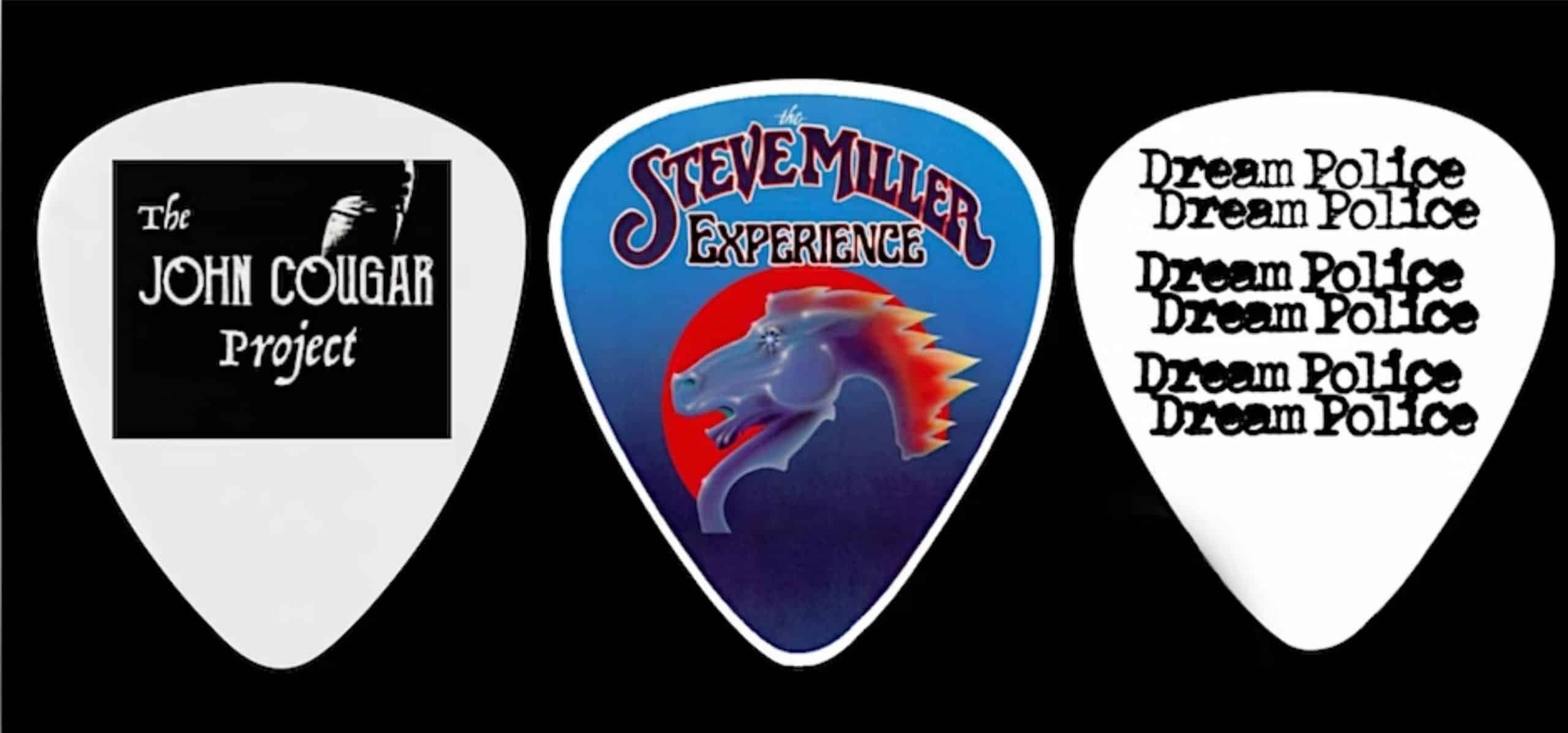 December 9
Steve Miller Experience
Dream Police
John Cougar Project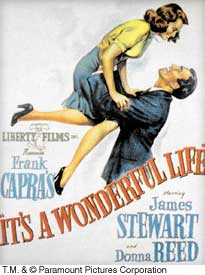 December 13
MOVIE
It's A Wonderful Life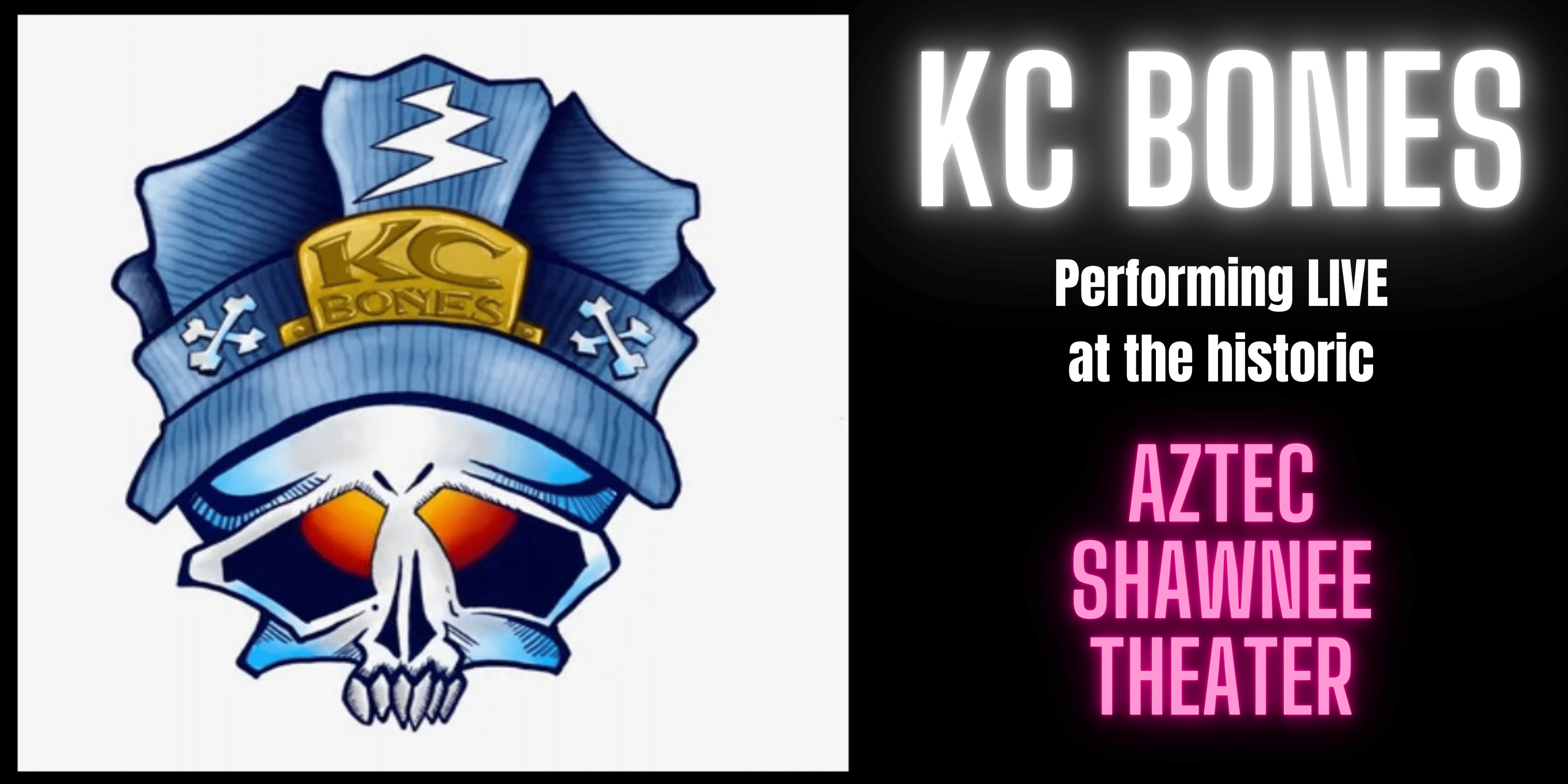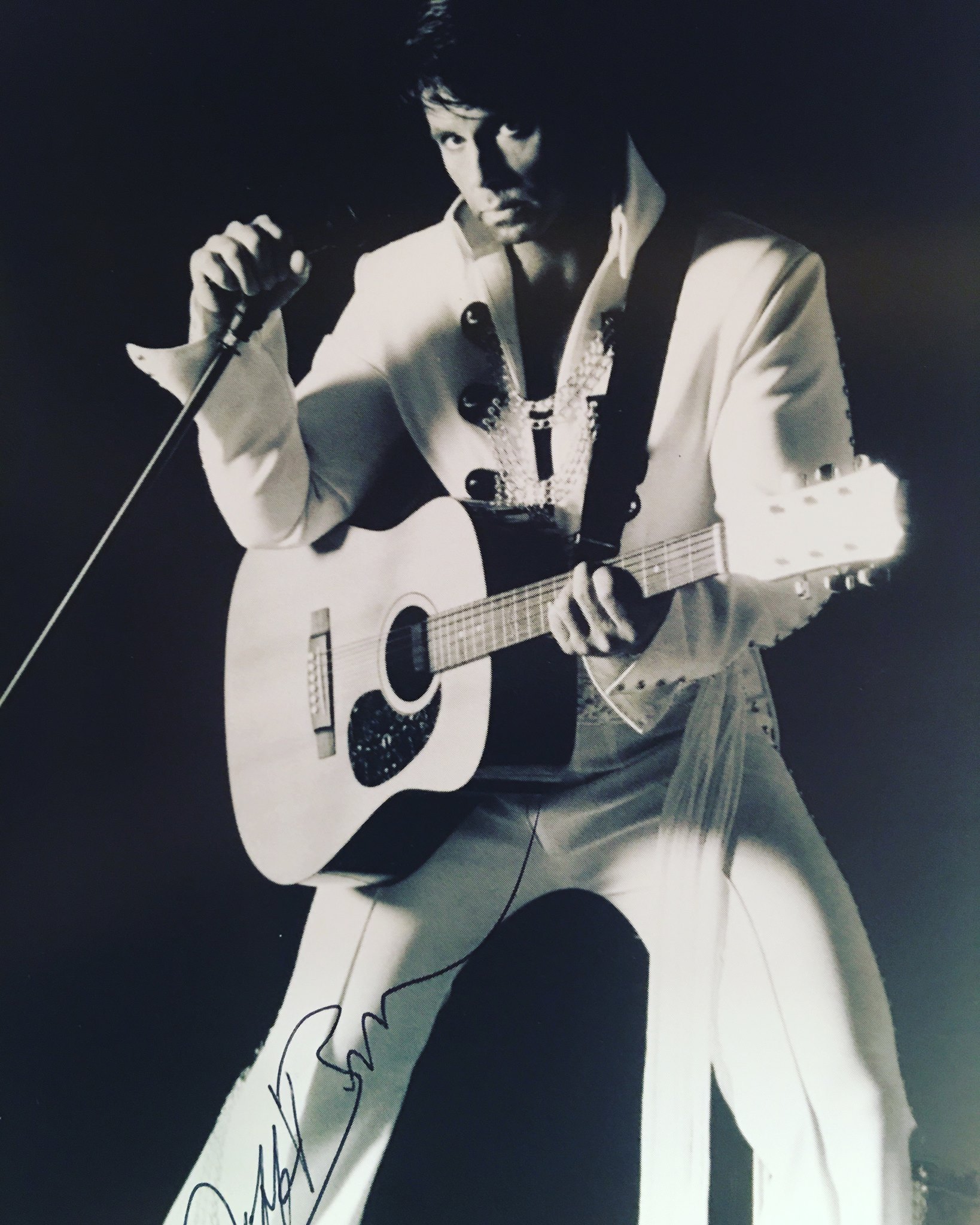 December 16
Jeff Bergen Presents Elvis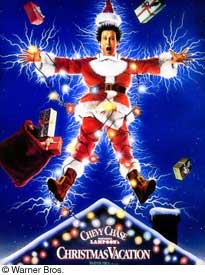 December 17
MOVIE

National Lampoon's Christmas Vacation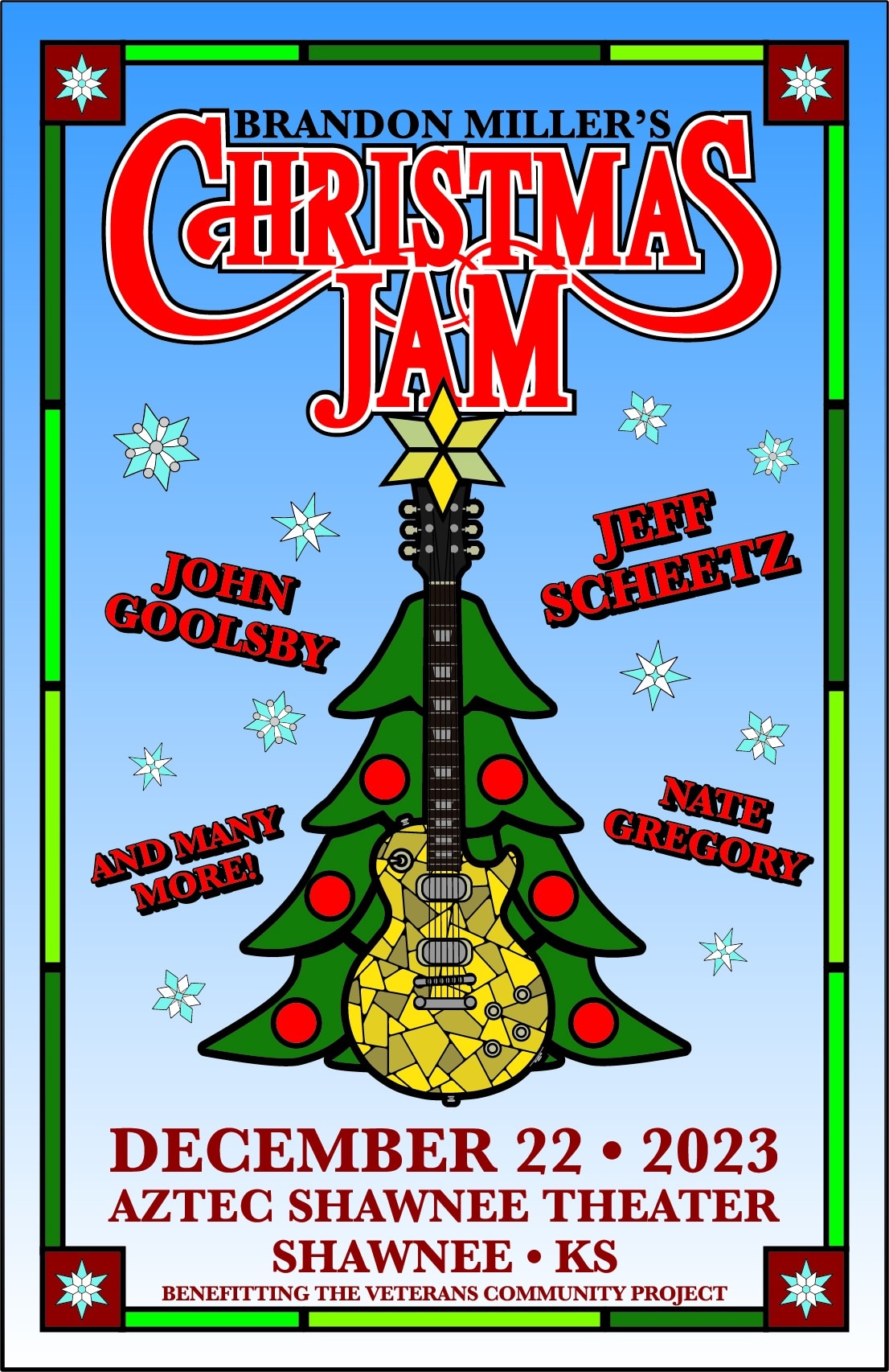 December 22
Brandon Miller's Christmas Jam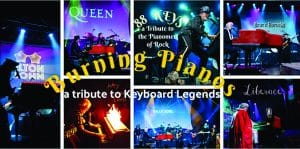 December 23 Christmas show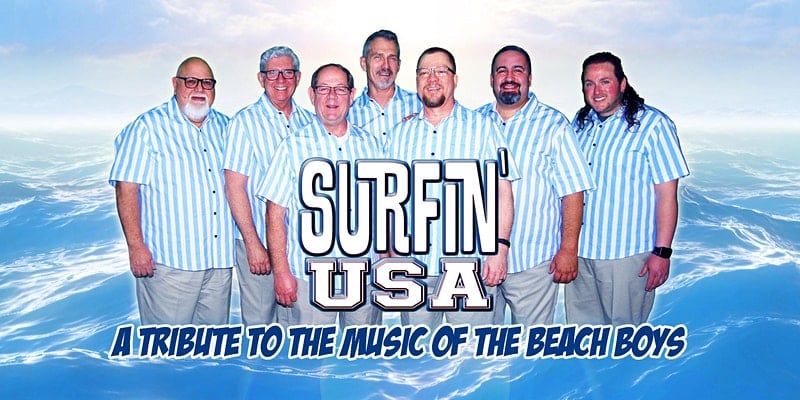 December 31 new year's eve party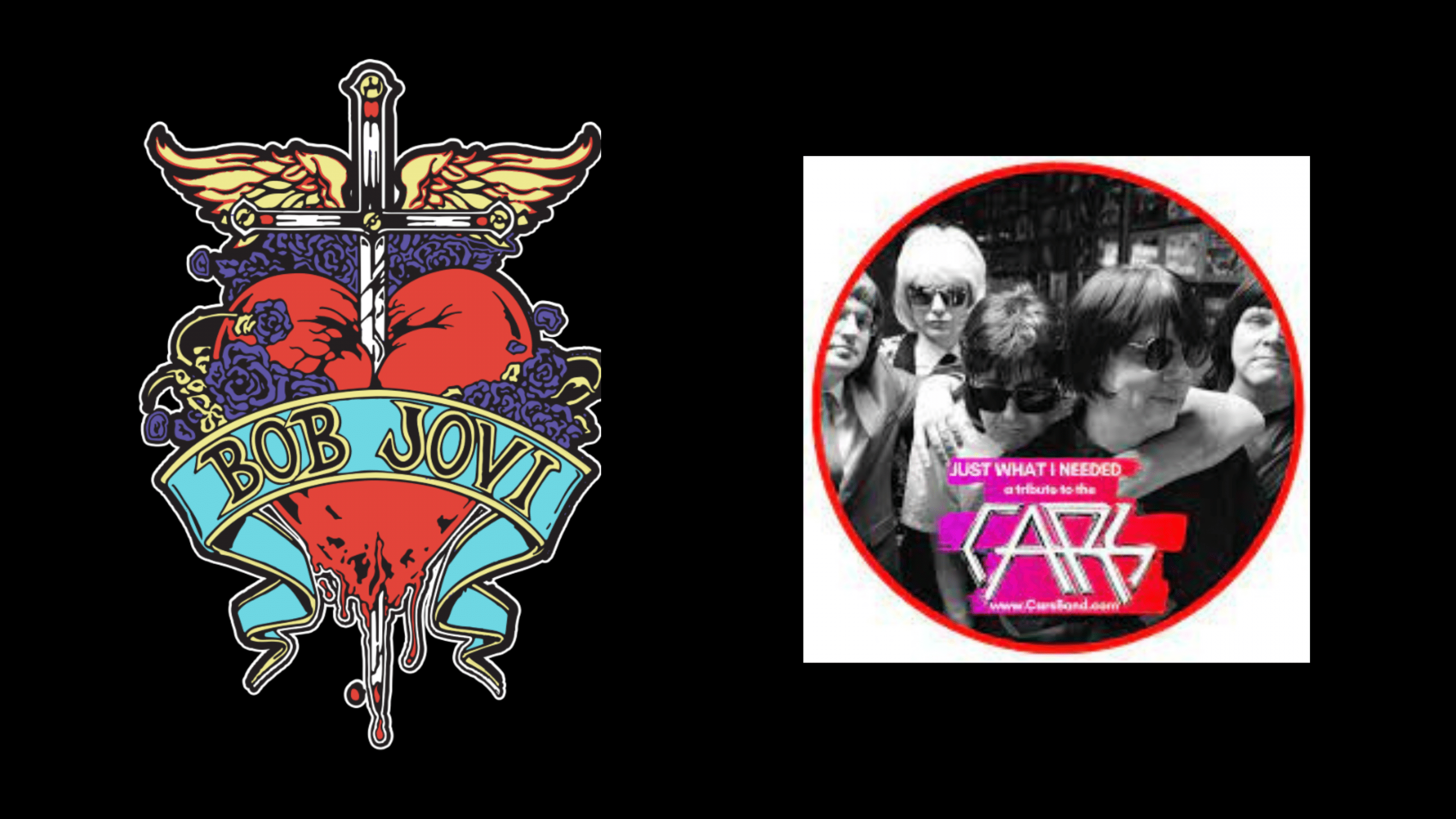 January 13, 2024
Bob Jovi with Just What I needed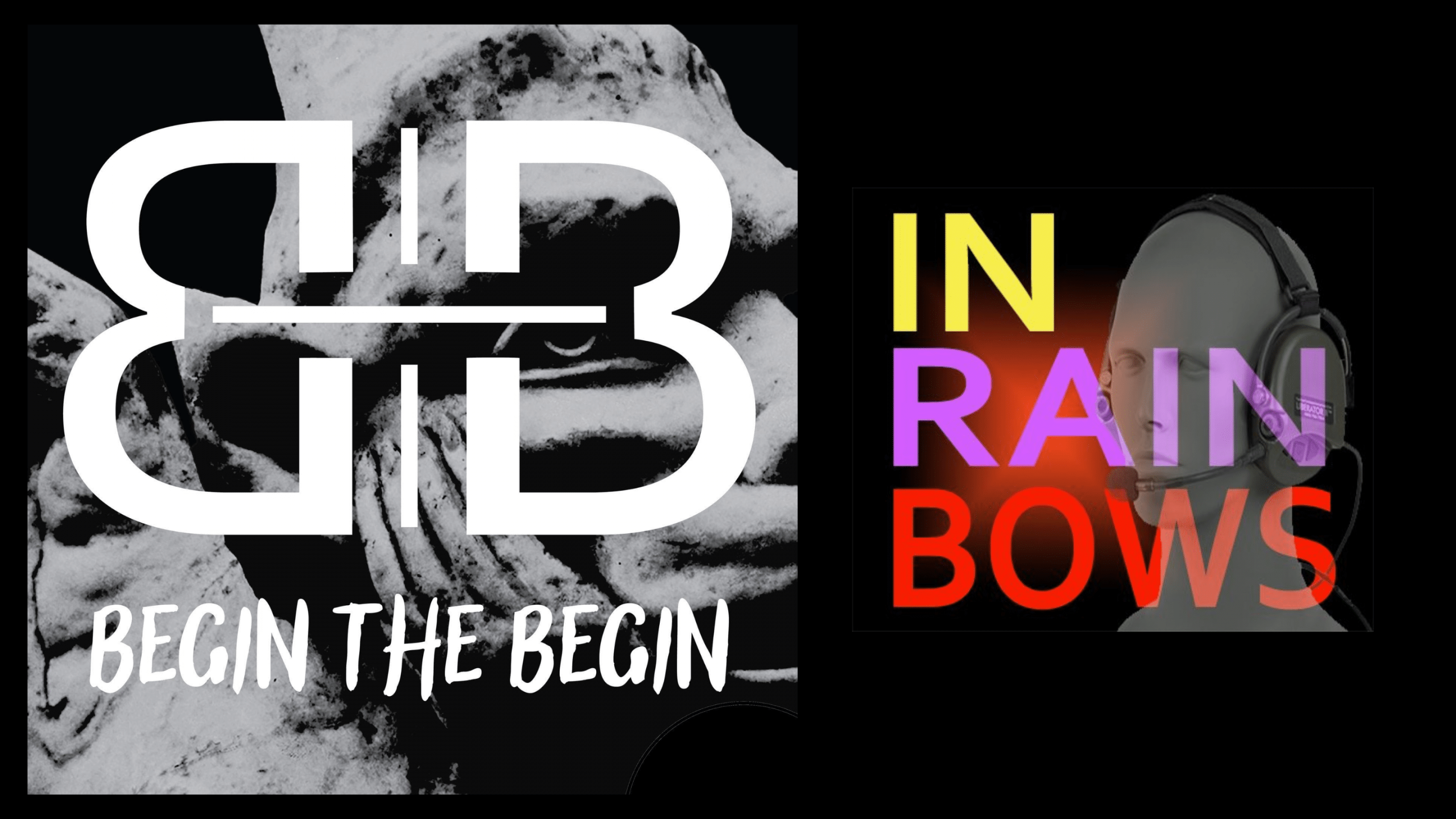 January 19, 2024
Begin the Begin with In Rainbows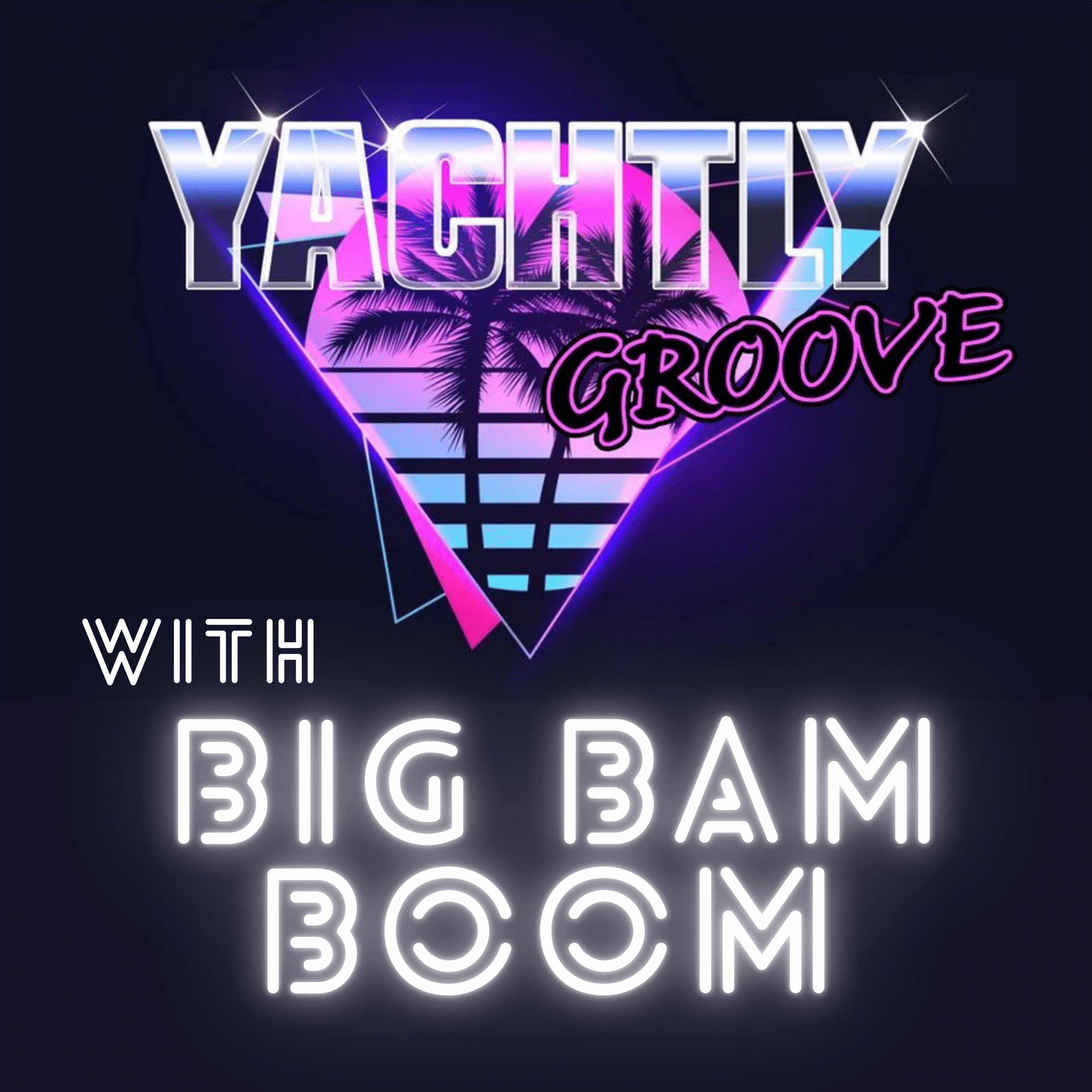 January 20, 2024
Yachtly Groove
Big Bam Boom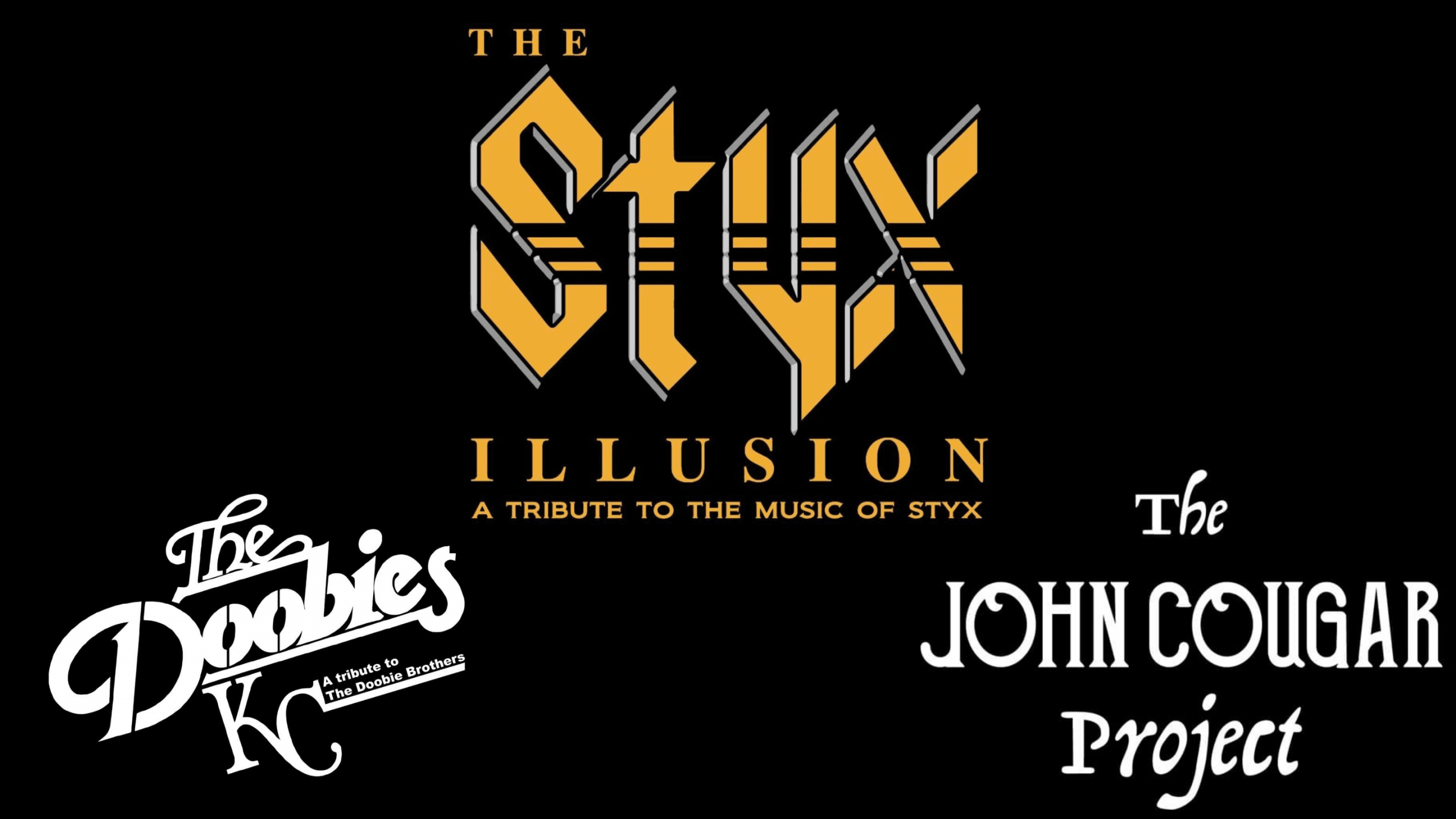 January 27, 2024
Styx Illusion
Doobies KC
John Cougar Project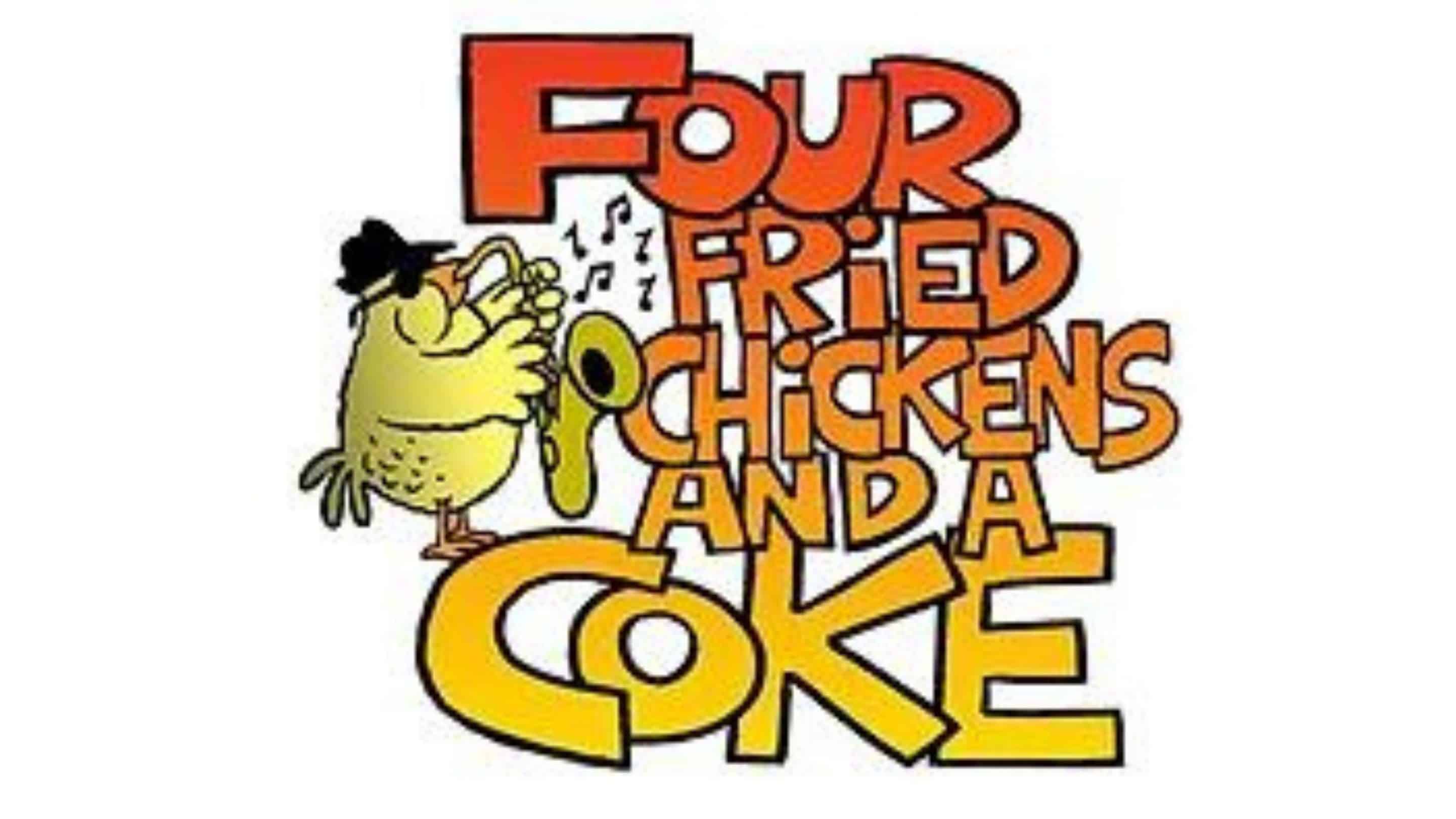 February 24, 2024
Four Fried Chickens & a Coke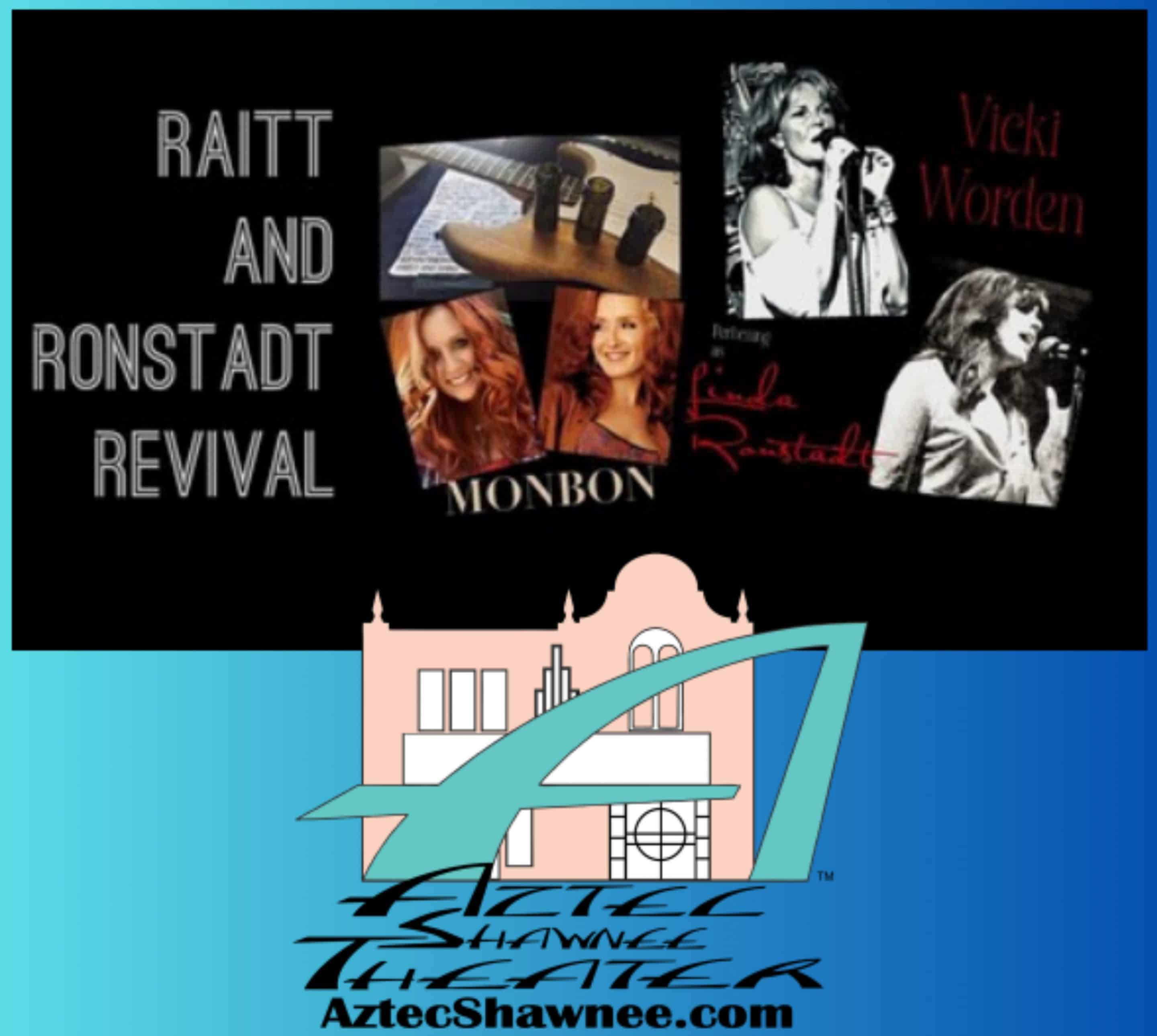 March 1, 2024
Raitt and Ronstadt Revival