YACHTLY GROOVE
WITH
BIG BAM BOOM – HALL & OATS TRIBUTE
Saturday February 18, 2023
Concert starts at 8:00pm
Doors open 1 hour prior to concert time
Tickets are only $15 plus fees and tax online
$20 plus tax at the door the night of the show
Yachtly Groove : Yacht Rock that takes the party to a whole new level. Groove tunes of soft rock and disco from late 70s and early 80s. Pop the champagne, your smooth grooves await.
Three members of The M80s and Paul Thomlinson of Innuendo.
Paul Thomlinson – Lead Vocals and Guitar
Curt Whitaker – Lead Vocals and Bass
Ed Valdez – Drums
Eric Martin from M80s on guitar
Brian Pitts on vocals and percussion
Big Bam Boom: The Big Bam Boom project was developed specifically from the members love of the music. Big Bam Boom is a dedicated performance paying respect to the musical careers of Daryl Hall and John Oates "The Greatest Duo in Rock and Roll History." That legacy leaves behind an enormous catalogue of live performances, from which Big Bam Boom has handpicked what they consider the greatest performances of Hall and Oates live songs.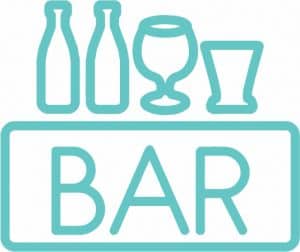 Aztec Shawnee Theater has a full bar.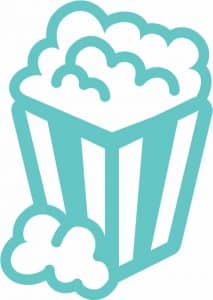 Concessions will be available for purchase.