The Doobie Brothers KC
THe John Cougar Project
Saturday, November 19, 2022
Show starts at 7:00pm
Tickets are $10 plus fees and tax online
Tickets are $15 plus tax at the door the night of the show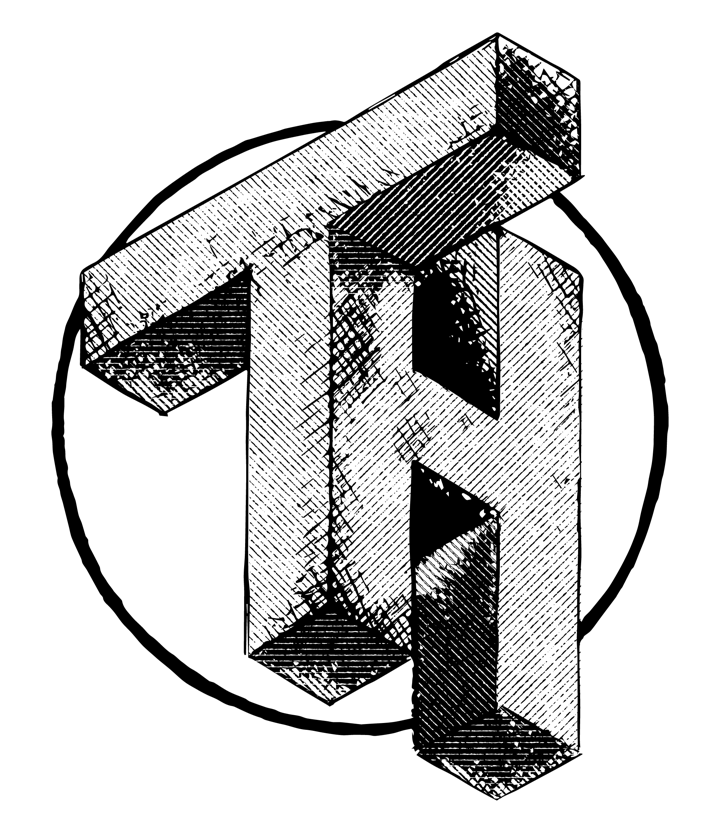 Tracer Heights plays psychedelic roots music influenced by acts such as Howlin Wolf, Tom Waits, Bela Fleck, Phish and the Grateful Dead.
Based out of Kansas City, MO, the group is comprised of Ben Hoppes (lead vocals, backup vocals, electric banjo and guitar), Joshua Pohl (lead vocals, backup vocals, drums and percussion), and Jeremy Clark (backup vocals and bass).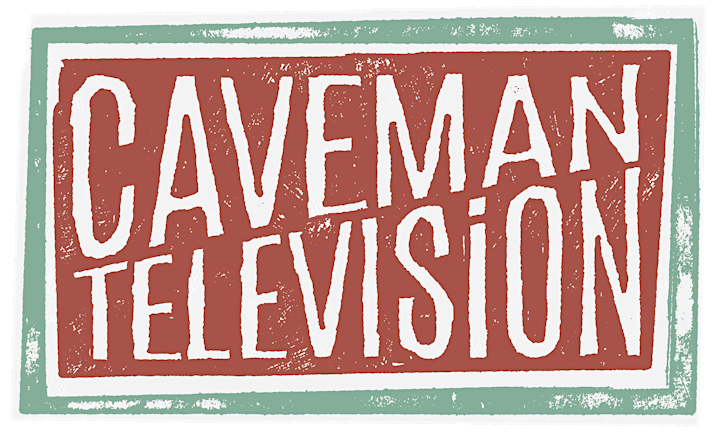 Caveman Television is a five-piece original band that blends acid rock and Americana into a unique, song-centered musical experience. Featuring down home, rocking, and exploratory compositions from songwriters Grady Keller and Brad McTighe, the band creates something familiar yet fresh. Keller shines as the band's rhythm guitarist, singer and banjo player. McTighe holds down the bass and shares lead singing duty. Drummer Matt Miner lays down the paradoxical loose but tight backbeat while organist Scott "Snoof" Middleton provides the churchy soul. To round it all out and give the band their signature sound, John Yingst adds his sporadic flair on both lead guitar and spacey lap steel for a pinch of cosmic layering. Check them out at the Aztec Shawnee Theater supporting Tracer Heights!
Concert will be in the theater with auditorium seating. Whether you come to dance or just sit back and listen, Tracer Heights and Caveman Television are sure to keep you entertained!
The John Cougar Project is the ultimate tribute to the music of John Cougar, featuring Jeff Nelson vocals guitars Sean Randall guitar vocals Scott Alewel bass vocals Jeremy Beach keyboards Larry Garland drums
Saturday, November 19, 2022
Show starts at 7 :00pm
Tickets are $10 plus fees and tax online or $15 plus tax at the door the night of the show.
Doors open 1 hour prior to show.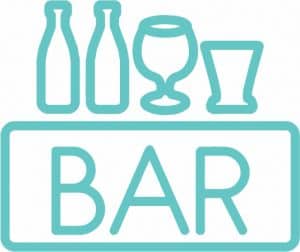 Aztec Shawnee Theater has a full bar.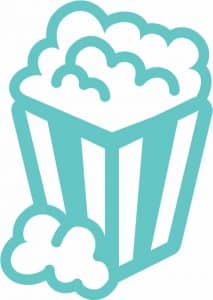 Concessions will be available for purchase.