Tommy Tutone (867-5309/Jenny)
With Opener Yachtly Groove and
After Party with The M80s
Friday, June 10, 2022
Doors open at 7:00pm and show starts at 8:00pm
Tickets are only $30 plus fees and tax online
$35 plus tax at the door the night of the show
Tommy Tutone is the lead singer, rhythm guitarist, and keyboard player of Tommy Tutone. Tommy formed the band in the early 80's, and soon after they skyrocketed to success with the rock band's most famous "Top 5" hit, "867-5309/Jenny." Other notable hits include, "Angel Say No," "Cheap Date", "Which Man Are You."
The name of the band developed from the college name of the band, "Tommy and the Tu-tones." Upon radio succes, they shortened the name to Tommy Tutone.
Tommy is a great singer, guitarist and dynamic performer. Backed by Kansas City's very own, The M80s. They'll deliver a power packed night of 80's hits. Attendees will be guaranteed a fun filled night of dancing and reliving the hits of the 80's.
Stick around until the end of the show and Tommy will be available for a meet & greet.
Don't miss your chance to meet a legend. Get your tickets today for his performance at Aztec Shawnee Theater.
Friday, June 10, 2022
Doors open at 7:00pm & show starts at 8:00pm
Tickets are $30 plus fees and tax online or $35 plus tax at the door the night of the show.
Aztec Shawnee Theater has a full bar.
Concessions will be available for purchase.
Yachtly Groove will start open the show. Yachtly Groove – Yacht Rock that takes the party to a whole new level. Groove tunes of soft rock and disco from late 70s and early 80s. Pop the champagne, your smooth grooves await.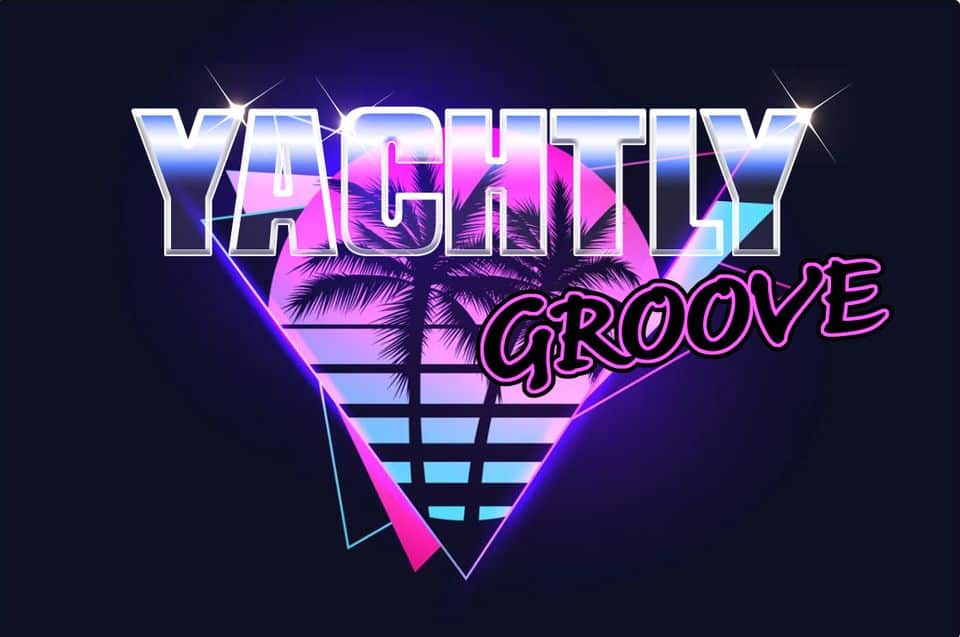 The M80s is Kansas City's hottest 80's tribute band that covers all top eighties dance music from pop, rock and new wave. The M80s band delivers a 80s music explosion in a true rewind event in a fun, high-octane show.
The M80s perform regionally in the Midwest with extensive experience in headlining large outdoor festivals, corporate parties, charity benefits, private parties and nightclubs.
The M80s band keeps the 80s dance party going with no dead air, top-notch song list, exceptional musicians, and powerhouse vocals. By the end of the night, you will be tapping your feet, strumming the air guitar, and singing to one of your favorites. So grab those dancing shoes and get ready for a night to remember!