The Quiet Man
Presented by THe Aztec Shawnee Theater and The Irish American Club
Wednesday March 9, 2022
Doors open at 6:00pm
Movie at 7:00pm
Tickets $5 online + tax & fees
$10 + tax at the door
AZTEC SHAWNEE THEATER AND THE IRISH AMERICAN CLUB PRESENT The Quiet Man
The Quiet Man is a 1952 American romantic comedy-drama film directed by John Ford. It stars John Wayne, Maureen O'Hara, Barry Fitzgerald, Ward Bond and Victor McLaglen. The screenplay by Frank S. Nugent was based on a 1933 Saturday Evening Post short story of the same name by Maurice Walsh, later published as part of a collection titled The Green Rushes. The film is notable for Winton Hoch's lush photography of the Irish countryside and a long, climactic, semi-comic fist fight. It was an official selection of the 1952 Venice Film Festival.
John Ford won the Academy Award for Best Director, his fourth, and Winton Hoch won for Best Cinematography. In 2013, the film was selected for preservation in the United States National Film Registry by the Library of Congress as being "culturally, historically, or aesthetically significant."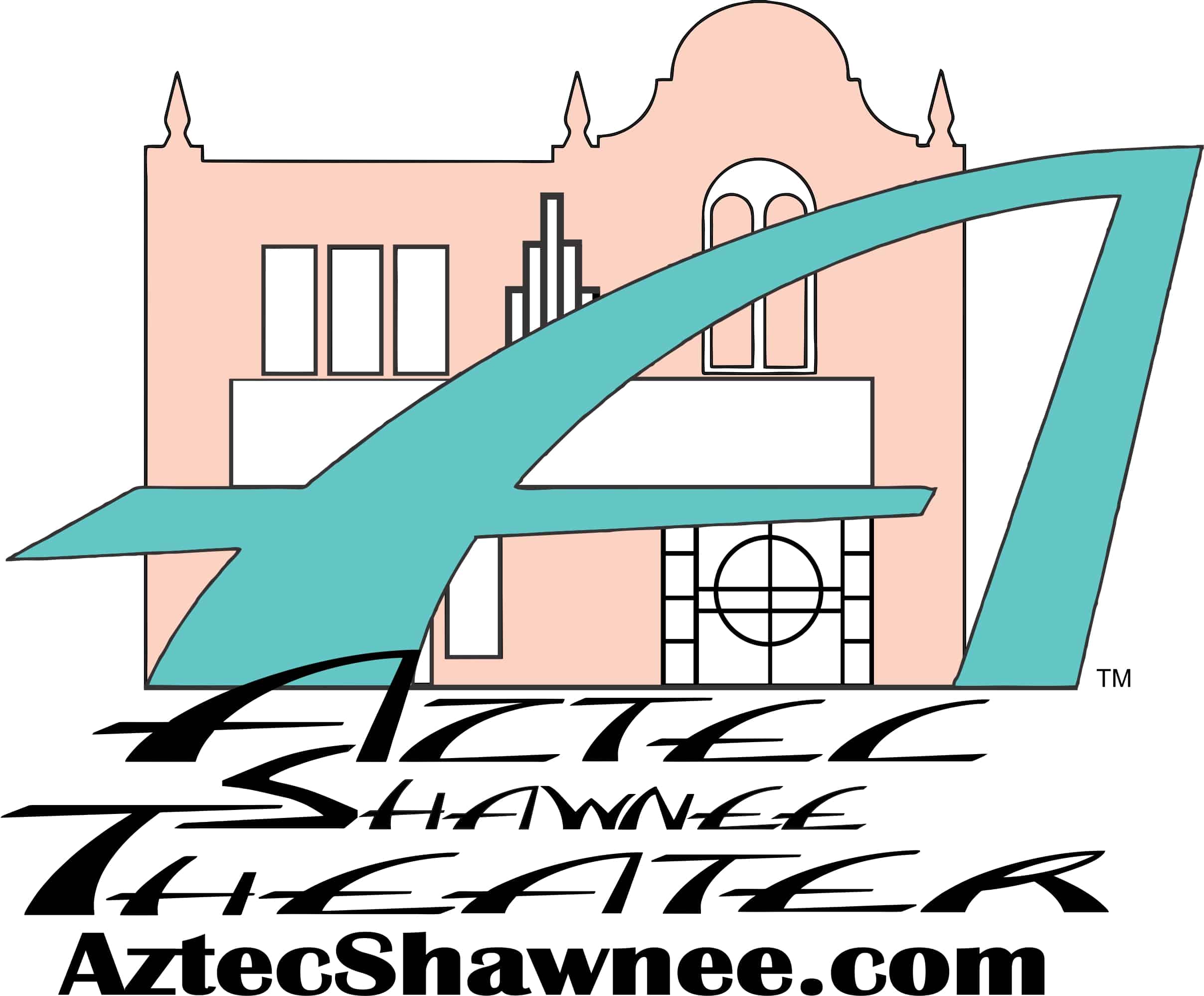 Wednesday, March 9, 2022
Doors open at 6:00pm
Movie at 7:00pm
Tickets $5 online + tax & fees
$10 + tax at the door

√Concessions will be available for purchase.
√The Aztec Shawnee Theater has a full bar.