Saturday, August 5, 2023
Concert starts at 7:00pm
Doors open 1 hour prior to concert time
Tickets are only $15 plus fees and tax online
$20 plus tax at the door the night of the show
Suburbans is Kansas City's best good-time dance party band. Music is a sure-fire source of fun. You cannot find a clearer example of that than Suburbans. Refusing to be limited by style or genre, Suburbans cartwheels right past convention and double back-flips into party mode with smile-inducing, head-bobbing, toe-tappin', hip shaking hits from 1970 until right now.
You can't get more than everything, and that's what you get with Suburbans. We're a non-stop, high-energy blast of musical merriment with something for everyone. We only do songs you know, but not just the same ones you hear all the time. Our set list is an incredibly diverse range of songs and styles from five decades of the Top 40 charts. With world class vocals, top flight gear and an abundance of musical talent, there's nothing we can't do.
If you're looking for a dancing good time, we're your huckleberry.
Vocals / Jesse "Bryan" Louden
Vocals / Jillian Brower
Keyboard, Guitar, Vox / Jim Erwin
Bass, Vox / Keith Sauro
Guitar, Vox / Antonio Rojas
Drums, Vox / Cullen Magariel
Sound / Jack Roberts
We've played all over KC. We've got friends across the KC Metro. From Smithville to Spring Hill, Lee's Summit to Lawrence, we've played a club, a party or an event right up the street from you. That's what we do – let the good times roll!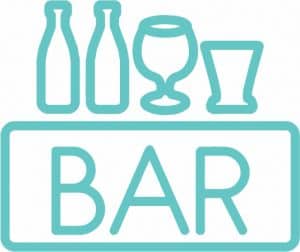 Aztec Shawnee Theater has a full bar.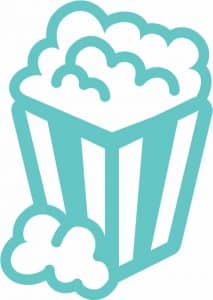 Concessions will be available for purchase.