Friday, April 22
Doors open at 7:00pm
Concert at 8:00pm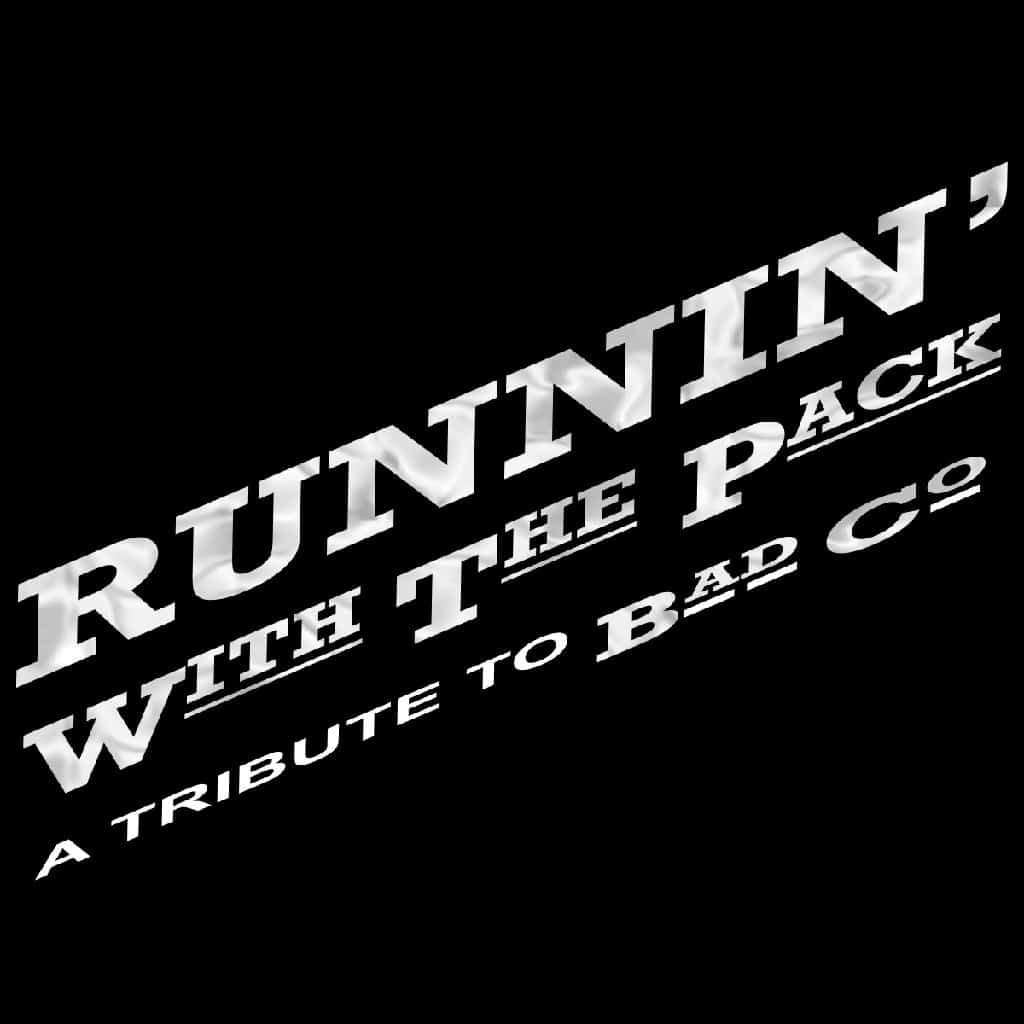 Runnin' With The Pack – A Tribute to Bad Company was formed in 2013 by five Kansas City area musicians after father and son members Chris and Travis Earnshaw saw Bad Company live that summer. Making their live debut in 2014, Runnin' With The Pack won that year's Cover Wars and from there went on to play at The Rock N' Roll Dream Concert at Cricket Wireless Amphitheater (Sandstone). After entertaining enthusiastic crowds at clubs and festivals all over the Kansas City area, Runnin' With The Pack is excited to be bringing the music and the experience of Bad Company live in concert to The Aztec Shawnee Theater.
The band is composed of Chris Earnshaw – lead guitar/vocals, Travis Earnshaw – guitar/bass/vocals, Chris Hart – drums/vocals, Jeff Nelson – lead vocals/guitar, and Carl Van Buskirk – bass/keyboards.