rock and roll never forgets 
Saturday November 25, 2023
Concert starts at 7:00pm
Doors open 1 hour prior to concert time
Tickets are only $20 plus fees and tax online
$25 plus tax at the door the night of the show
Rock and Roll Never Forgets, a Bob Seger tribute formed in Oct 2019:
Lead Vocal – Tim Amey
Drums – Chris Hart
Lead Guitar – Chris Earnshaw
Bass – Travis Earnshaw
Saxophone/BG Vox – Brooke Kafka
Backing Vocals – Angela Snider
Keys – Carl Van Buskirk
Rock and Roll Never Forgets is a Bob Seger tribute band from Kansas City. Celebrating over fifty years and over fifty million albums sold by the Rock and Roll Hall of Fame inductee, Rock and Roll Never Forgets faithfully performs the music, captures the soul, and let's you relive the fun of a Bob Seger concert.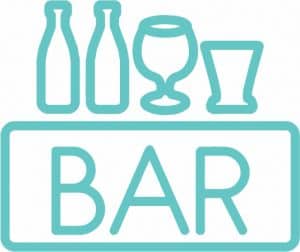 Aztec Shawnee Theater has a full bar.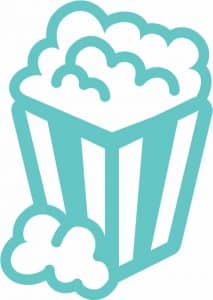 Concessions will be available for purchase.