Robb Stewart a Tribute to Rod Stewart
and
Gypsies Doves and Dreams a Tribute to Stevie Nicks
Friday September 17
Doors open at 7:00pm
Concert at 8:00pm
Tickets $20 online + fees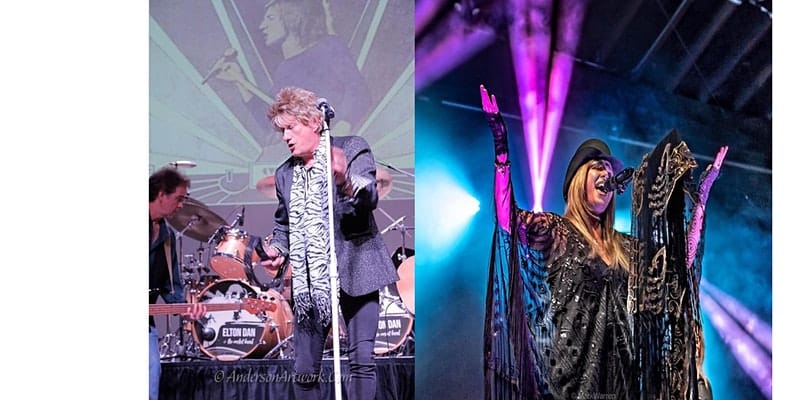 Robb Stewart a Tribute to Rod Stewart: Encapsulating the rock 'n' roll power and the sultry passion of Rod Stewart's illustrious 60-year career, Robb Stewart brings the vocal prowess and stage mannerisms and energy of Rod in his prime. Robb goes beyond a tribute, and onto an Experience!
Gypsies Doves and Dreams a Tribute to Stevie Nicks: Gypsies Doves and Dreams tributes Stevie Nicks in a performance that producers describe as: "Even better voice than Stevie Herself!"
Vocalist Kim Osbourne is a renowned professional, and this band raises the bar on energy and musicianship. Gypsies Doves and Dreams brings the magical soundtrack for so many music lovers!