Rescheduled. If you purchased tickets please check your email.
Friday, August 13
Doors open at 7:00pm
Concert at 8:00pm
Tickets $15 online + fees, $20 at the door

Saturday, January 15, 2022
Doors open at 7:00pm
Concert at 8:00pm
Tickets $15 online + fees, $20 at the door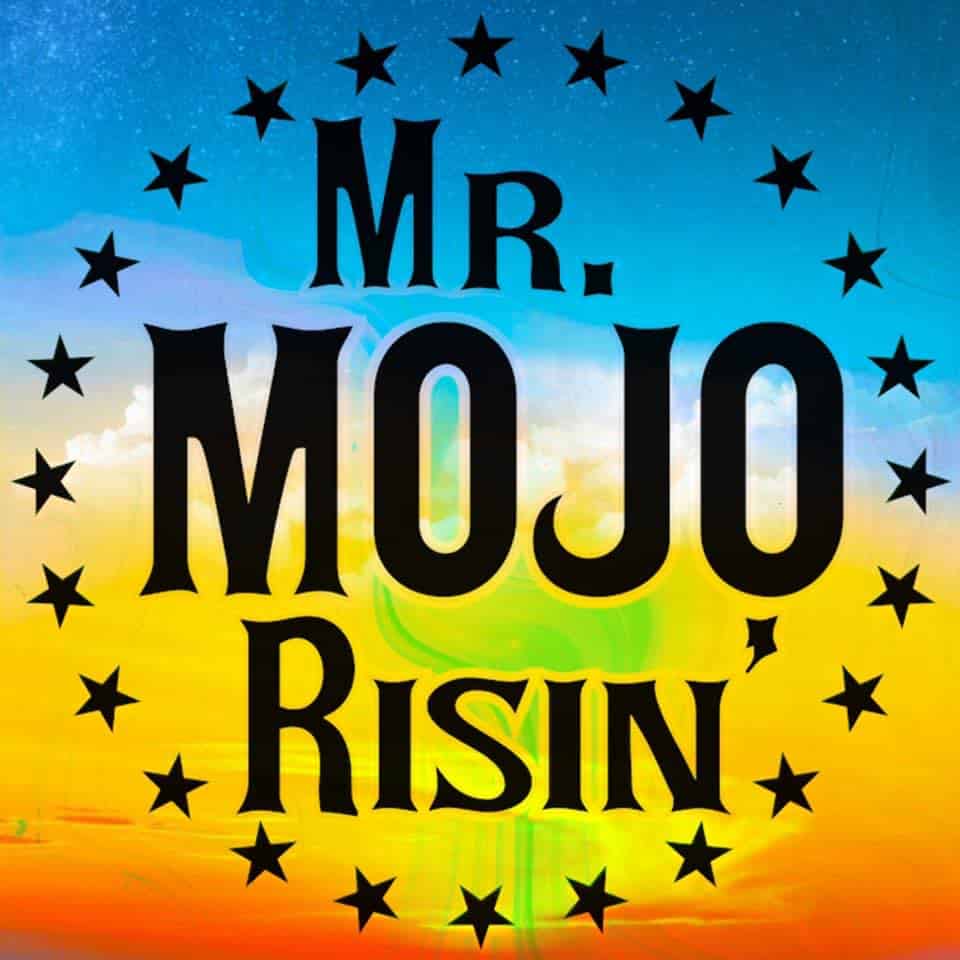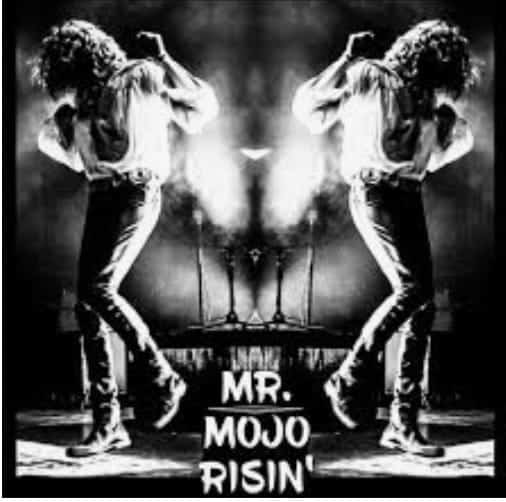 Mr. Mojo Risin' breaks on through to a stage near you with their spectacular live production that musically emulates and celebrates the theatrical energy of The Doors!
Entrancing audiences with authentic sounds and visually stimulating psychedelia, Mr. Mojo Risin' keeps listeners on the edge of their seats and dancing to the beats!
The Kansas City-based quartet is family-friendly upon the venue's request and develops new song lists for each show which captivate fans of all ages!!!
Combining tracks from all six studio albums with live performances and Jim's poetry, Mr. Mojo Risin' takes pride in delivering a unique and memorable experience every time!
Showcasing the look, sound and style of this legendary band, Mr. Mojo Risin' pays tribute to the music, the musicians, and the myths that will forever be The Doors.
 Is Everybody In….???