Friday, August 27th
Doors open at 7:00pm
Concert at 8:00pm
Tickets $15 online + fees
$20 at the door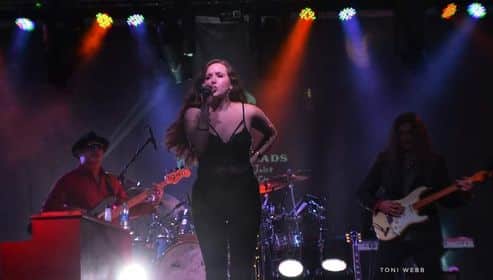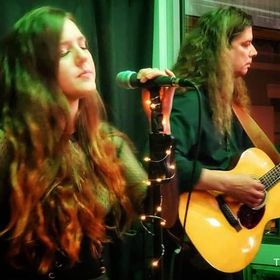 Into The Gray is a Kansas City band with a love for soul, rock, and, R&B! Featuring soul sounds from the incomparable voice of Jessica Gray, Skinny Webb melting notes on guitar, Jeff Turk on that smooth bass, and, Kent Burnham keeping it steady on drums. These musicians have been on the KC music scene individually, yet together, they create a vibe that will soothe the soul and enliven your heart and mind. Be sure to catch, Into The Gray, live for an unforgettable evening!