Four Fried Chickens & A Coke
Saturday, June 4, 2022
Doors open at 6:00pm
Concert at 7:00pm
Tickets $15 online + fees
$20 at the door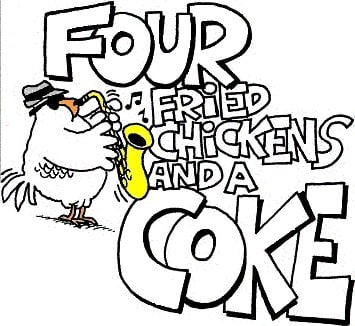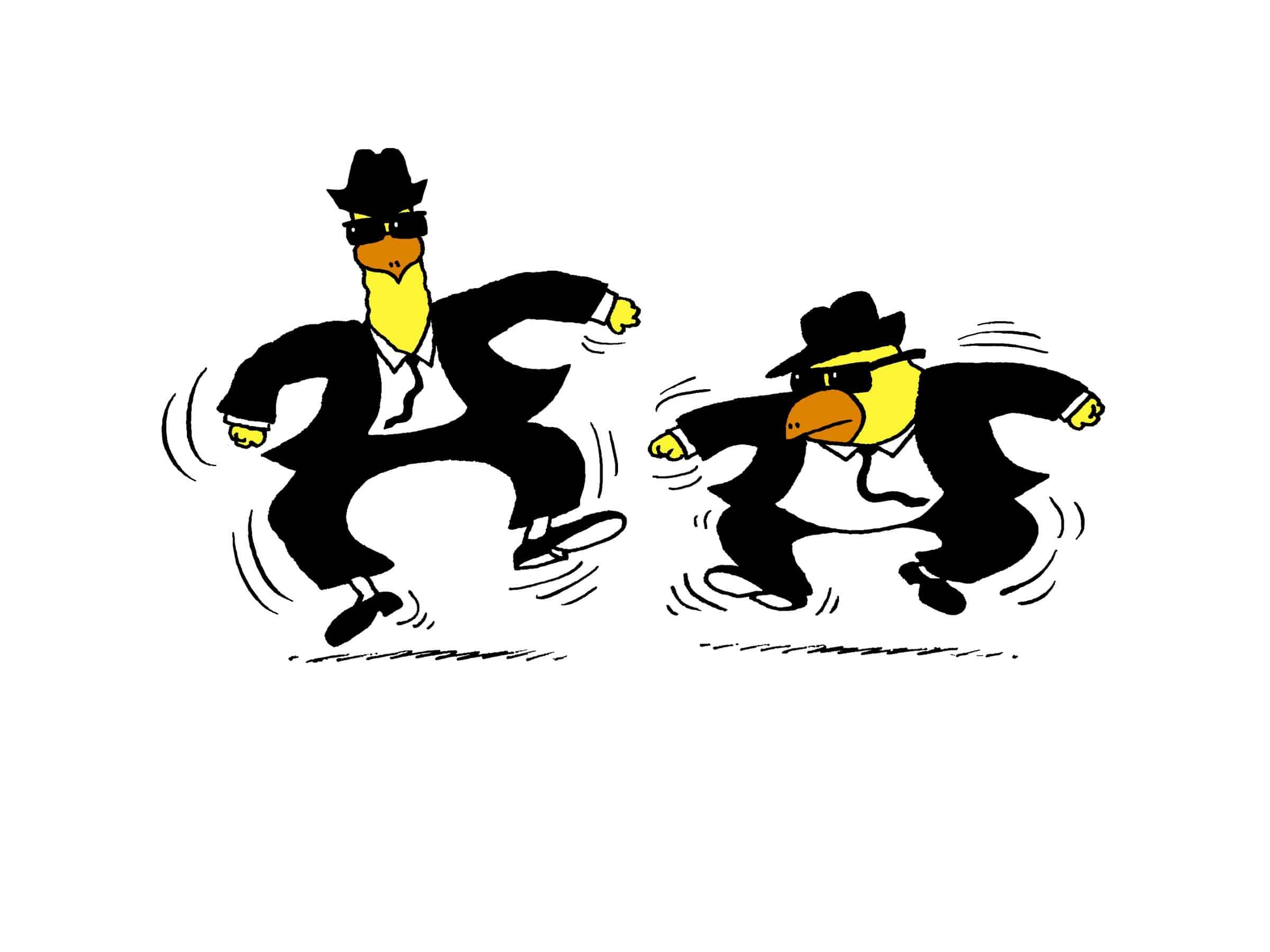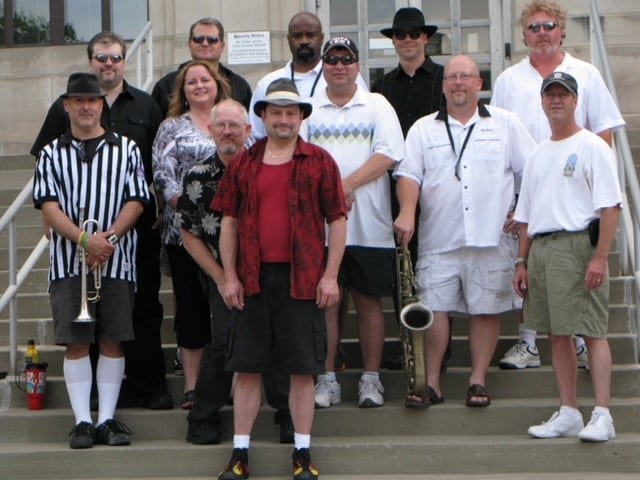 Four Fried Chickens & A Coke is a KC band that has been around for 22+ years and counting…we are a lively, Rhythm and Blues, Swing, Funk band…with the BEST FANS EVER!!!
You definitely won't want to miss out on their first performance at the beautiful Aztec Shawnee Theater!
Concert will be in the theater with auditorium seating. Whether you come to dance or just sit back and listen, Four Fried Chickens & A Coke are sure to keep you entertained!