Elvis Presented by Jeff Bergen
SOLD OUT!
Saturday, June 17, 2023
Concert starts at 7:00pm
Tickets are only $15 plus fees and tax online
$20 plus tax at the door the night of the show
Jeff Bergen is quickly becoming one of the most exciting and talked about Elvis Tribute Artists in the industry today. His star is rapidly rising on the "ETA" horizon, and the buzz is spreading to Elvis fans worldwide. He is considered by many in the industry to render one of the most vocally compelling representations of the Elvis music catalog to date.
Born and raised in rural southwest Missouri, Jeff now makes his home in Kansas City. Jeff is a gifted vocalist in his own right, with a multi-octave range, and the distinction of having studied voice with members of New York's Metropolitan Opera, and was a private student of renowned voice coach Dean Wilder. Jeff was also voted a finalist for ten weeks in a row on Ed McMahon's "Next Big Star" internet talent competition. He has been prolific in the recording and performance of nearly every genre of music, including pop, rock, jazz, country, blues, and gospel.
For those who were never able to see Elvis in concert, this is an opportunity to experience the excitement and imagine what it must have been like back in the day when "The King" ruled the landscape of popular music.
Show to begin at 8:00pm Doors open one hour earlier.
Saturday, June 17, 2023
Tickets are $15 plus fees and tax online or $20 plus tax at the door the night of the show.
Doors open 1 hour prior to show.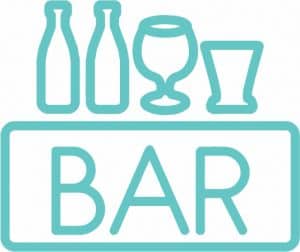 Aztec Shawnee Theater has a full bar.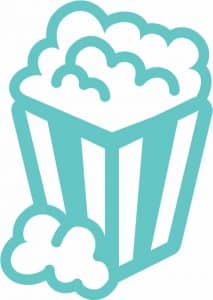 Concessions will be available for purchase.