Earl Nelson & the Company
Friday September 29, 2023
Concert Starts at 8PM
Doors open 1 hour prior to concert time

After years of playing desert blues in Austin, TX, Earl has found a home in Colorado with a group of great musicians that move freely through genres to make for a unique lively rolling sound. Earl Nelson & the Company have emerged to create a funky blend of Mississippi delta blues, Mo-town soul, and bluegrass country. The band infuses blues banjo, jazz keys, funky basslines, and heavy percussion to back Earl's gritty vocals and slide guitar. With a large helping of gospel blues riffs and New Orleans piano solos, their live sound turns any stage into an old-fashioned juke joint.
Main influences & listening recommendations:
Taj Mahal, The Band, Canned Heat, Snooks Eaglin, Bonnie Raitt, Ry Cooder, The Allman Brothers
General Admission Tickets are $15.00 + fees & tax in advance, or $20.00+tax at the door night of the show
VIP Tickets are $25.00 + fees & tax in advance (limited availability)
VIP Tickets include one General Admission ticket PLUS admission to the Afterparty with the band at Transport Brewery, including a commemorative, limited release Earl Nelson & The Company crowler.
Concert starts at 8:00pm. Doors open one hour earlier
Exclusive VIP Afterparty starts at the conclusion of the concert (approx 10:30pm) at Transport Brewery, next door to the Aztec Shawnee Theater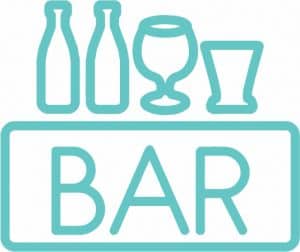 Aztec Shawnee Theater has a full bar.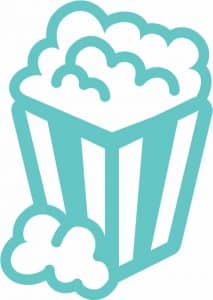 Concessions will be available for purchase.