The Doobie Brothers KC
THe John Cougar Project
Saturday, February 25, 2023
Show starts at 7:00pm
Tickets are $20 plus fees and tax online
Tickets are $25 plus tax at the door the night of the show
The Doobies KC are the mid-west premier Doobie Brothers tribute band. Playing all the hit songs plus some really cool deep cuts. Featuring James McCarty as Michael McDonald, Jeff Nelson as Tom Johnson, Sean Randall as Pat Simmons, Scott Alewel, bass & Larry Garland on drums. Their attention to detail leaves audiences wanting more! You don't want to miss this show!
The John Cougar Project is the ultimate tribute to the music of John Cougar, featuring Jeff Nelson vocals guitars Sean Randall guitar vocals Scott Alewel bass vocals Jeremy Beach keyboards Larry Garland drums
Saturday, February 25, 2023
Show starts at 7 :00pm
Tickets are $20 plus fees and tax online or $25 plus tax at the door the night of the show.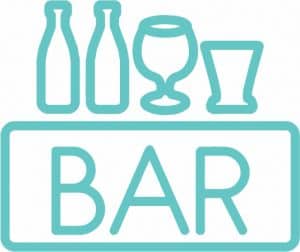 Aztec Shawnee Theater has a full bar.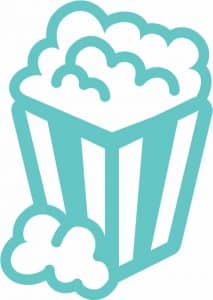 Concessions will be available for purchase.