COLUMBIA BLUE
with Darren Denney
Thursday, September 28, 2023
Concert starts at 7:00pm
Doors open 1 hour prior to concert time

Columbia Blue is a 3 piece acoustic ensemble that began playing together in 1972. They were members of Rock Garden, made up of classmates of Shawnee Mission East High School. They reunited in to perform original songs as well as the music of artists ranging from James Taylor to Emerson Lake and Palmer.
Columbia Blue is not a tribute band; they place their own unique style on each piece. John Peterson is the lead singer and rhythm guitarist who composed several of the original works. Jim Orr is a savant at the keyboard and vocals, bringing his own artistry to each song. Evan James, the quintessential drummer, is on percussion. Their music is a mixture of the past and the future. Come spend an evening in their time machine.
Darren Denney is a local alternative rock singer/songwriter who has performed live for 25 years. He released his debut solo album "Third Degree Burn of Memory" in 2005.  He has several other releases, including 2008's "The Lessons Only Time Can Teach", 2010's "Shades EP,  and 2017's "Redesigned Horizon".  He is currently supporting his latest album "Answering the Echoes".
This unique set will be a solo acoustic performance, and he will be playing a few of your favorite songs, originals and covers both old and new, in an unplugged format. Be sure to catch this one-of-a-kind performance you cannot miss!
Doors open at 6:00pm
Concert begins at 7:00pm
Advanced General Admission tickets $10 +fees & tax
Door General Admission tickets $15 +tax
VIP TICKET, includes admission for 2 people, 2 reserved VIP seats, and 1 high top table in the VIP section (limited availability) $50 +fees & tax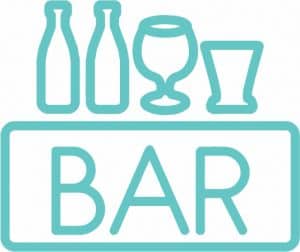 Aztec Shawnee Theater has a full bar.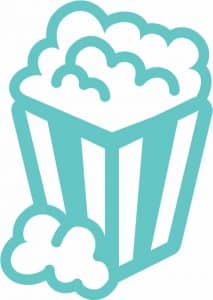 Concessions will be available for purchase.