Captain Blood
With Shawnee Town 1929
Thursday, August 17, 2023
Show starts at 7:00pm
Tickets are $5 plus fees and tax online
Tickets are $5 plus tax at the door the night of the show: we cannot guarantee availability at the door
Is there anything more iconic as a summer blockbuster than a pirate movie?
Enjoy a swashbuckling night at the Aztec Shawnee Theater with Errol Flynn in 1935's Captain Blood! This star–making role as a doctor-turned-pirate established Flynn as an icon of the Great Depression era, along with co–star Olivia de Hallivand, and they went on to make seven more films together. Watch their first appearance together as it was originally seen on screen at the historic 1927 Aztec Shawnee Theater!
Tickets for August 17 are $5.00 and available through the link below. Doors open at 6:00 pm and the film starts at 7:00 pm. Cocktails, beverages, and snacks will be available for purchase and you can bring non–beverage purchases from the food trucks into the theater! Friends of Shawnee Town 1929 are free with pre–registration by calling (913) 248–2360. The Aztec Shawnee Theater is located at 11119 Johnson Drive, Shawnee, KS 66203.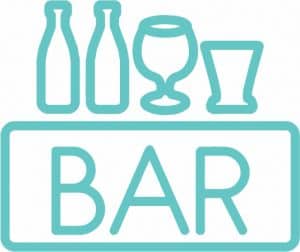 Aztec Shawnee Theater has a full bar.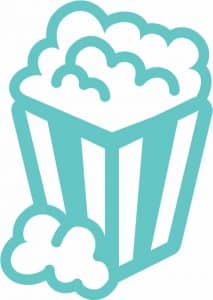 Concessions will be available for purchase.