BRIGETT AND HER BANDOLIERS
WITH
THE FREE RENT BAND
Thursday, September 14, 2023
Show starts at 6:30pm
Tickets are $10 plus fees and tax online
Tickets are $10 plus tax at the door the day of the show
Brigett and Her Bandoliers
8:30-10:00pm
Brigett and Her Bandoliers is a dynamic ensemble that effortlessly weaves together soulful storytelling and energetic grooves. Blending elements of blues, roots, rock, and Americana, the band creates a genre-defying sound that's both familiar and innovative. From the bluesy ballads of the Mississippi Delta to guitar-shredding anthems straight out of the juke joints of Chicago, their diverse repertoire has something for every music lover.
Experience the raw energy and undeniable charisma of this Kansas City-based blues band as they bring to life the timeless melodies and heart-wrenching lyrics that define the genre. Led by a powerhouse of talented musicians, their commanding stage presence and unmatched musical chemistry will have you swaying, singing along, and experiencing the blues like never before.
Whether you're a devoted blues enthusiast or just dipping your toes into the genre, Brigett and Her Bandoliers guarantee a night of soul-stirring tunes that transcend time and connect us all to stories of lovin', losin' and whiskey drinkin'.
Brigett Owens, vocals
Russ Schenke, harmonica and vocals
Ben Van Dyke, guitar
Ron Still, drums
Derek Tucker, bass
Free Rent Band
6:30-8:00pm
Singer-songwriters creating musical spaces for your mind, soul, and body to rest in. Along the way, we will explore sounds that shake your spine.
Robert Bearce, Lead vocals
Hal Cason, Bass guitar and vocals
Steve Smithers, Bass guitar and vocals
Larry Nannie, Drums and vocals
Michelle Cox, Piano and vocals
Brian St. John, Lead guitar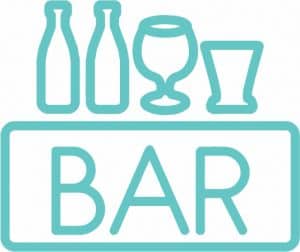 Aztec Shawnee Theater has a full bar.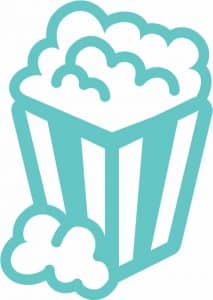 Concessions will be available for purchase.