Trash Night with Opener
Darren Denny
POSTPONED!
Saturday, April 15, 2023
Concert starts at 7:00pm
Doors open 1 hour prior to concert time
Tickets are only $10 plus fees and tax online
$15 plus tax at the door the night of the show
Trash Night is a KC based band covering deep cuts from the 80s and 90s college radio scene. The perfect balance of nostalgia and new discoveries from artists such as Joy Division, The Jesus and Mary Chain, Pixies and many more.
Darren Denney is a local alternative rock singer/songwriter who has performed live for 25 years. He released his debut solo album "Third Degree Burn of Memory" in 2005. He has several other releases, including 2008's "The Lessons Only Time Can Teach", 2010's "Shades EP, and 2017's "Redesigned Horizon". He is currently working on a new album due in May 2023. This unique set will be a solo acoustic performance, and he will be playing many of your favorite songs, originals and covers both old and new, in an unplugged format. Be sure to catch this one-of-a-kind performance you cannot miss!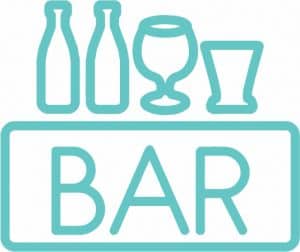 Aztec Shawnee Theater has a full bar.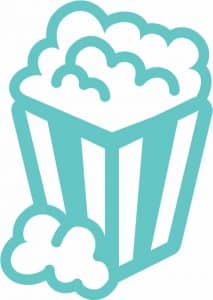 Concessions will be available for purchase.