Synchronicity: A Tribute to the Police
Killer Queen: A Tribute to Queen
Friday, December 4
Doors open at 7:00pm
Concert at 8:00pm
Tickets $20 online + fees, $25 at the door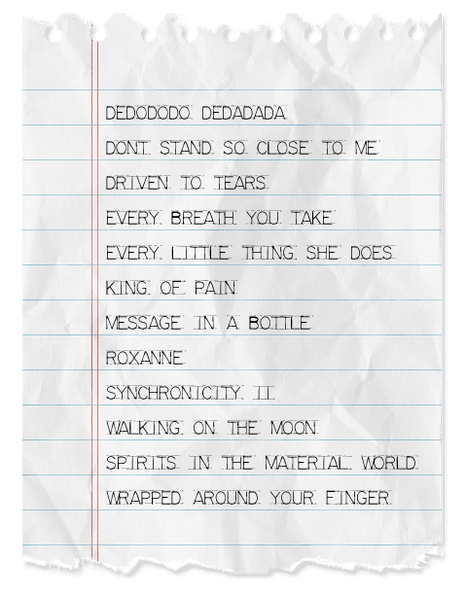 Synchronicity:
All seasoned musicians from the Kansas City area, forming together to bring you a top notch live rendition of one of their favorites, & one of THE most influential bands in pop history!
Combining rock/reggae/ska/punk/jazz/dance to create one of the 80's-New-Wave era's most important bands, …The Police!
Enjoy a high energy show featuring so many fun & hugely popular radio & video hits of the 80's with "Synchronicity" KC, a tribute to The Police.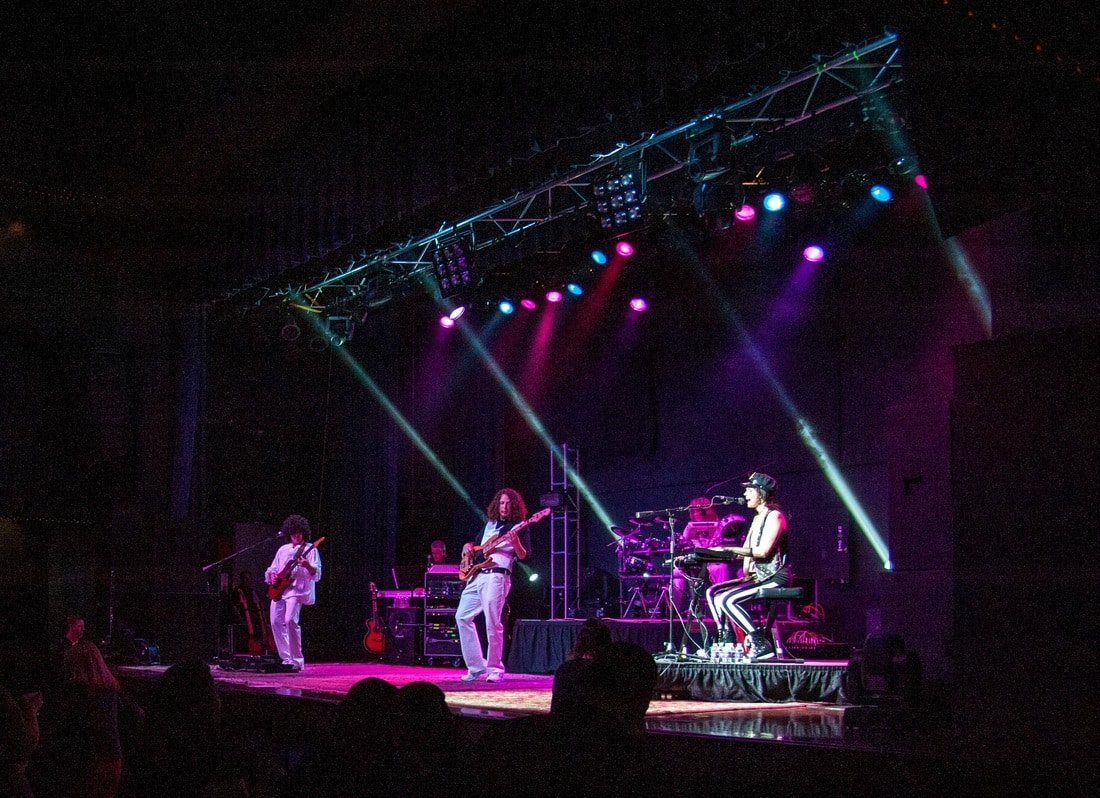 Killer Queen:
What would Freddy Mercury have been like, if he really was a woman?! Well, Killer Queen has got that covered!!!… With Freddie's long lost twin sister Freda Mercury! She's come a long way to join a band of superb musicians to re-create the music of Queen!
Along w/the exciting stage presence inherited from Freddie to Freda, Killer Queen executes the excitement & finesse of a classic Queen concert, Live Killers album style! Want a Fun, Exciting, Live Performance, from mega talented musicians playing a whole stream of huge singalong hits?! Contact "Killer Queen"!
Have talent, will travel!