Synchronicity: A Tribute to the Police
and
The Jack
Friday, January 28
Doors open at 7:00pm
Concert at 8:00pm
Tickets $20 online + fees and tax
PRICE DROPPED: Tickets $10 online + fees and tax
$25 + tax at the door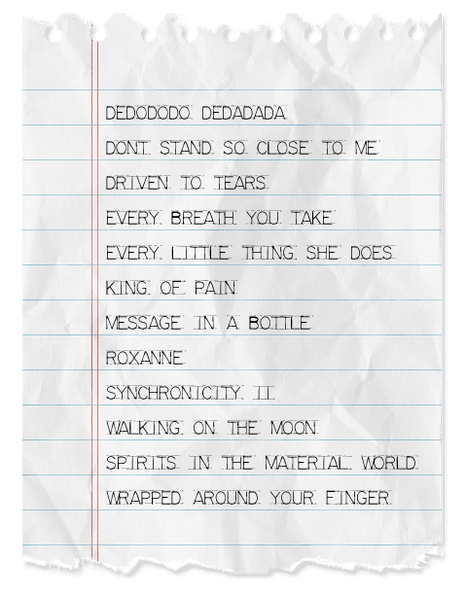 Synchronicity:
All seasoned musicians from the Kansas City area, forming together to bring you a top notch live rendition of one of their favorites, & one of THE most influential bands in pop history!
Combining rock/reggae/ska/punk/jazz/dance to create one of the 80's-New-Wave era's most important bands, …The Police!
Enjoy a high energy show featuring so many fun & hugely popular radio & video hits of the 80's with "Synchronicity" KC, a tribute to The Police.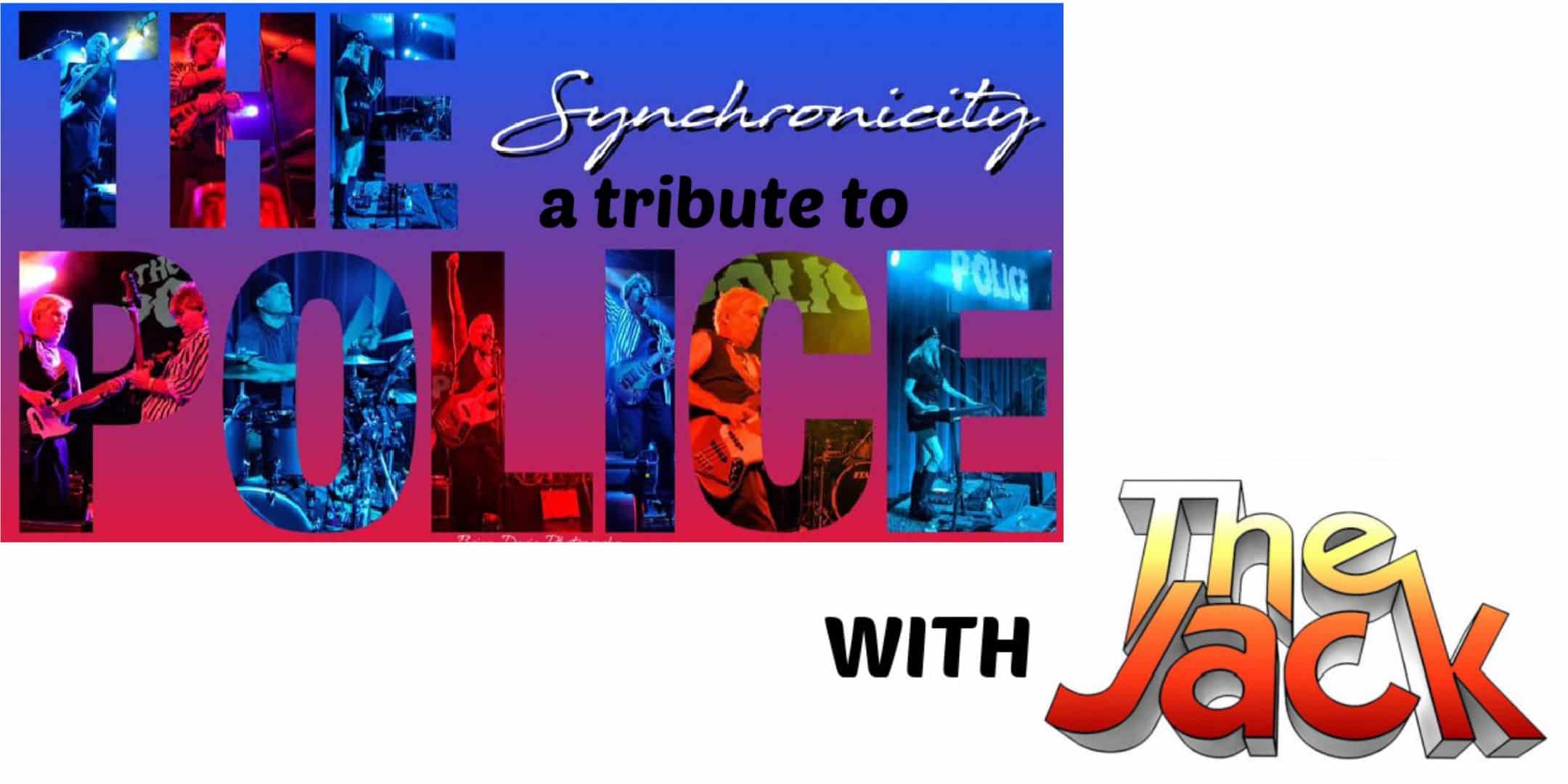 The Jack:
Performing some of your favorite songs from the 70s 80s and 90s.