THE ADVENTURES OF ROBINHOOD (1938)
   WITH SHAWNEE
    TOWN 1929 MUSEUM
Wednesday, July 13, 2022
Matinee: Doors open at 1:00pm
                  Movie at 2:00pm
Evening: Doors Open at 6:00pm
                  Movie at 7:00pm
Tickets $5 online + tax & fees
$5 at the door + tax 
Swashbuckling heroes who enjoy camping in the forest – it's The Adventures of Robin Hood! Cool off with an epic Hollywood Technicolor classic about the regal outlaw hero and his merry men of Sherwood Forest who take on usurping traitor Prince John and his mutinous minions. A 1938 Best Picture nominee starring Errol Flynn and Olivia de Havilland, the film won Oscars for editing, art direction, and score by Erich Wolfgang Korngold.
Join us for a kid-friendly matinee at 2:00pm or an evening show at 7:00pm. Doors open 1 hour early and concessions are available for purchase.
Tickets are $5 per person, please visit the link below to purchase. Friends of Shawnee Town 1929 are free with pre-registration by calling (913) 248-2360. Aztec Shawnee Theater is located at 11119 Johnson Drive, Shawnee, KS 66203.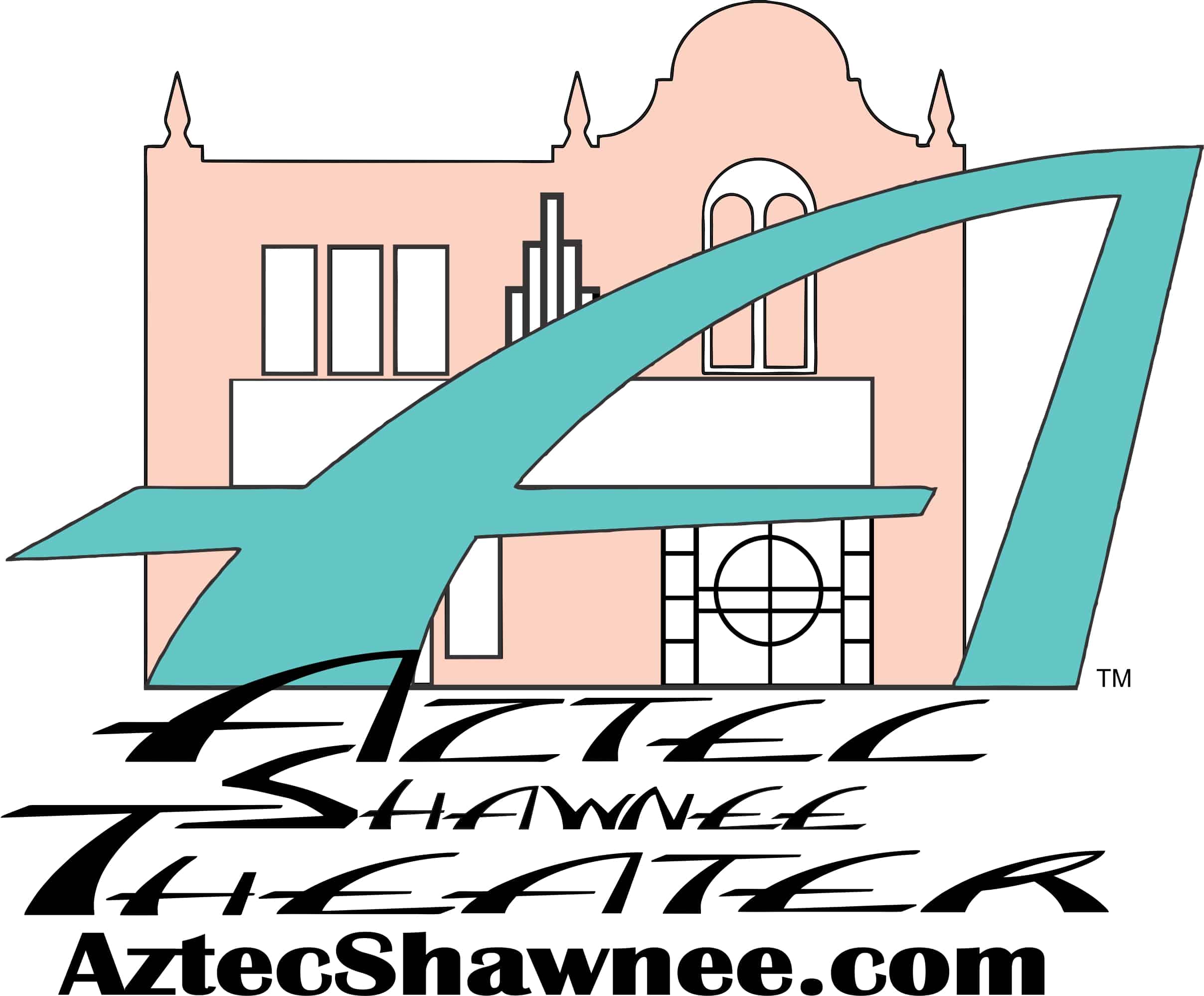 Wednesday, July 13, 2022
Matinee: Doors open at 1:00pm, Movie at 2:00pm
Evening: Doors Open at 6:00, Movie at 7:00pm
Tickets $5 online + tax & fees
$5  at the door + tax 
Concessions will be available for purchase.