Saturday, December 31, 2022
Doors Open: 7:00pm
Event Starts: 8:00pm
Come on all you swingin' dolls and hep cats to celebrate New Year's Eve at the Aztec Shawnee Theater…1930's style. Blow your wig while you and your friends cut a rug on the dancefloor to Jazz sensation Luck 20 with vocalist extraordinaire Alex Kheir.
Luck 20 is a multipiece Kansas City jazz fusion group with two trombones, a saxophone, bass, guitar, piano and drums.  They put their own unique spin on classic jazz. For a sample of their sound check them out on Spotify https://linktr.ee/Luck20
Don't forget to gather your group for a selfie to create memorable moments. Enjoy a scavenger hunt and meet new friends while celebrating the new year. Savor specialty drinks reminiscent of the 1930's.
Throughout the night there will be drawings for prizes from local businesses. Let's see your best flapper, gangster, copper or dapper dan outfit. The Best Dressed will win a prize others will desire (😊).
As the midnight hour approaches, your complimentary glass of champagne will be poured in anticipation of the approaching new year…is it 2023….or is it 1933. Whatever the year, at the stroke of midnight the champagne will be popping while the ballons are all dropping, the band will be hopping while the dancefloor is bopping!
Come celebrate the New Year's at the Aztec Shawnee Theater! Book now to secure your spot at Johnson County's intimate venue.
Price of ticket includes entry, commemorative drinkware, champagne toast, balloon drop, and a full night of jazz, compliments of Luck 20.
Event Starts: 8:00pm
Doors Open: 7:00pm
Saturday, December 31 thru Sunday, January 1
Doors open at 7 :00pm
Event starts at 8 :00pm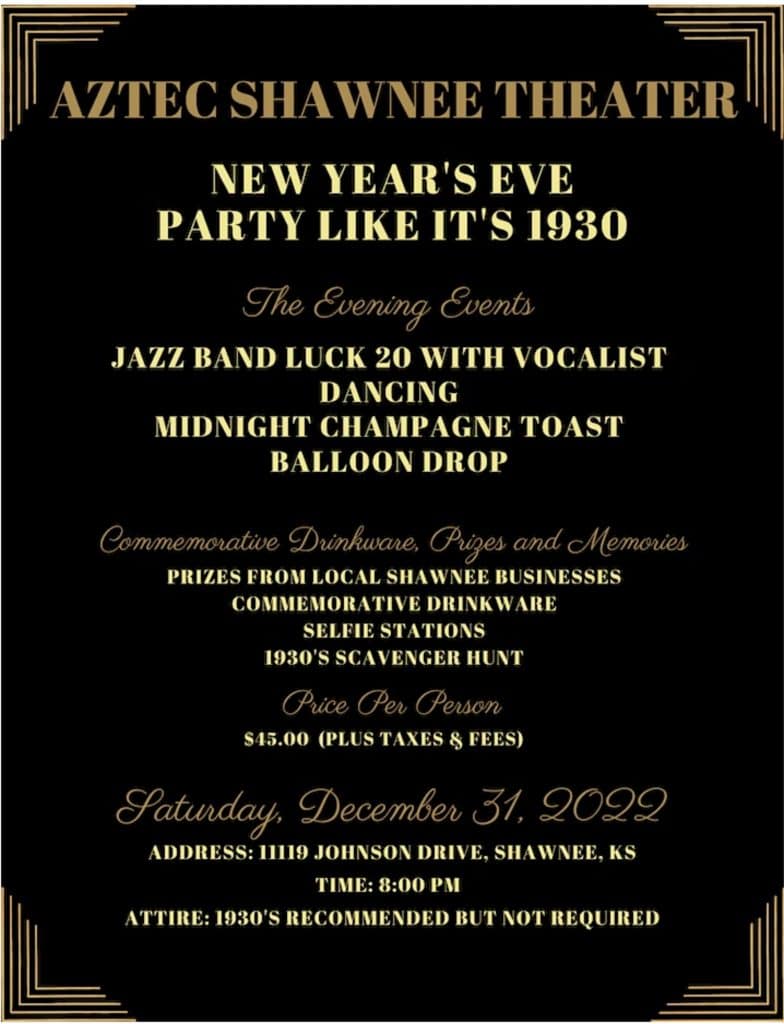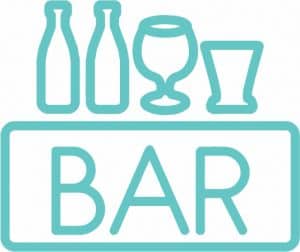 Aztec Shawnee Theater has a full bar.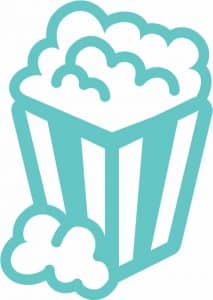 Concessions will be available for purchase.