The Mummy
The Mummy's Hand
With Shawnee Town 1929
Wednesday, October 11, 2023
Wednesday, October 18, 2023
Wednesday, October 25, 2023
Show starts at 6:30pm
Tickets are $8 plus fees and tax online
Tickets are $8 plus tax at the door the night of the show: we cannot guarantee availability at the door
Kick off the spookiest month of the year with a classic horror DOUBLE FEATURE!!
We're bringing back the original 1932 film The Mummy, one of the original Universal Studios' Classic Monsters, along with its first sequel The Mummy's Hand released in 1940.
Featuring horror icon Boris Karloff starring as Imhotep, an ancient Egyptian mummy who is accidentally brought to life by a team of archaeologists, you won't want to miss this spectacle on the big screen of the historic 1927 Aztec Theater!
Tickets are $8 and include admission to both feature films. Doors open at 5:30 pm. The Mummy starts at 6:30 pm, followed by an intermission and The Mummy's Hand at 8:00 pm.
6:30 pm – The Mummy
8:00 pm – The Mummy's Hand
Cocktails, beverages, and snacks will be available for purchase. You can bring non–beverage purchases from the food trucks into the theater! Friends of Shawnee Town 1929 are free with pre–registration by calling (913) 248–2360. The Aztec Shawnee Theater is located at 11119 Johnson Drive, Shawnee, KS 66203.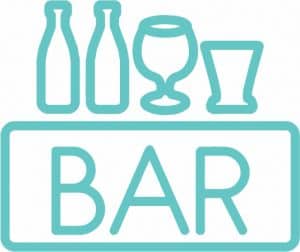 Aztec Shawnee Theater has a full bar.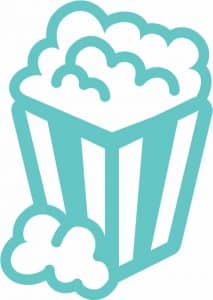 Concessions will be available for purchase.