Friday, April 14, 2023
Concert starts at 8:00pm
Doors open 1 hour prior to concert time
Tickets are only $15 plus fees and tax online
$20 plus tax at the door the night of the show
Mr Mojo Risin' Celebrates The Doors' First Album!
Join Mr Mojo Risin' on Friday, April 14th for a celebration of the amazing music of The Doors! They will be performing the Doors' first album in its entirety, in order, with a second set of your favorite Doors hits and favorites. Rolling Stone magazine has ranked this album as one of the top 50 albums of all time. From "Break on Through" to "Light My Fire" to "The End" this album remains one of the most influential and listened to albums! Mr Mojo Risin' captures the look, the feel, and sound of a Doors concert! Bring your tie-dye shirt, relax, and get ready for a trip back to 1967!
Mr. Mojo Risin' breaks on through to a stage near you with their spectacular live production that musically emulates and celebrates the theatrical energy of The Doors!
Entrancing audiences with authentic sounds and visually stimulating psychedelia, Mr. Mojo Risin' keeps listeners on the edge of their seats and dancing to the beats!
The Kansas City-based quartet is family-friendly upon the venue's request and develops new song lists for each show which captivate fans of all ages!!!
Combining tracks from all six studio albums with live performances and Jim's poetry, Mr. Mojo Risin' takes pride in delivering a unique and memorable experience every time!
Showcasing the look, sound and style of this legendary band, Mr. Mojo Risin' pays tribute to the music, the musicians, and the myths that will forever be The Doors.
Is Everybody In….???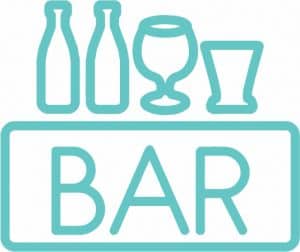 Aztec Shawnee Theater has a full bar.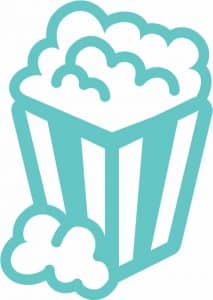 Concessions will be available for purchase.