Mick Byrd and the Backroad Band with opener Kathy Forste
POSTPONED!
Saturday, February 5, 2022
Doors open at 6:00pm
Concert at 7:00pm
Tickets $10 online + fees, $15 + tax at the door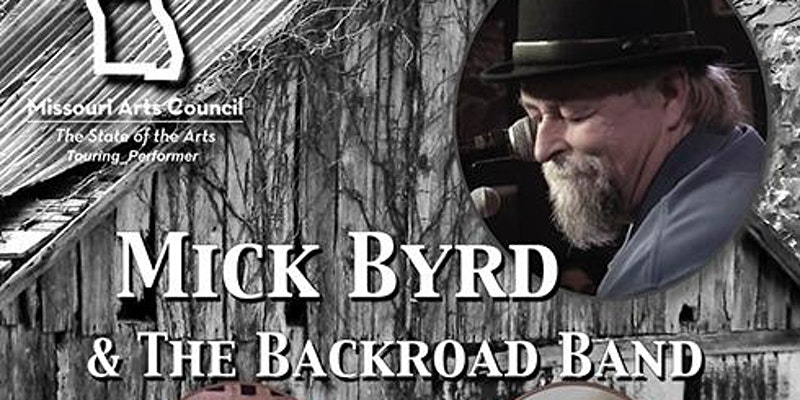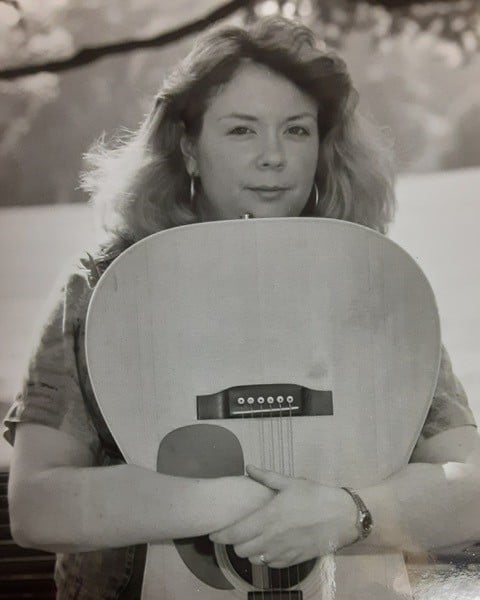 Mick Byrd It isn't often that you can maintain two careers for twenty-seven years, but that is exactly what Mick Byrd has accomplished. Coach Byrd began his first career in his home town of Vienna, Missouri in 1980-81. A high school social studies teacher for 31 years ,Mick coached primarily girls' high school track, basketball, and softball. Softball continued through 2020, culminating in his 3rd State Softball Championship and over 500 wins. A Missouri State Fastpitch Softball Coaches Hall of Fame member, Mick has had a remarkable career as a teacher and coach.
What is his secret to stress control you may ask? Playing music late at night after a game! A Billboard Magazine award kicked off his music career in 1994 and that story continues…
Kathy Forste Lee's Summit musician and songwriter, Kathy Forste, will take the stage at 7 p.m. Kathy has performed professionally since 1992, playing across the United States. Many describe Kathy's music as a cross between Mary Chapin Carpenter and Janis Joplin. Her songs are deeply personal and dealing with the struggles of loss, relationships, and an intimate look at some of the people she has encountered in life.
Her latest album, A Good Chord on a Bad Guitar, is her fourth in her career and her first album in 15 years. It was well worth the wait because it has been a constant top 5 album in the Roots Music Folk Rock Chart as well as a top 5 album in the Missouri Music Chart and a top 40 album in the Folk Chart. Her singles held the number 1-5 position in the Folk/Rock Chart for several weeks in the Winter/Spring of 2021.