Jason Vivone and the
Billy Bats
Saturday, October 22, 2022
Show starts at 7:00pm
Tickets are $10 plus fees and tax online
Tickets are $15 plus tax at the door the night of the show
Baturday Night Live:
Saturday, October 22nd, Aztec Shawnee hosts Jason Vivone and The Billy Bats for a unique Halloween seasoned show.
Join the Bats for favorite songs, surprise guests, and low-budget special effects including the Jacket of Many Tunes. Guest appearance by Nicotina, the Talking Cigar Box Guitar.
"One of the main spark plugs of the Kansas City blues scene" Midwest Record Review
"An outlier with a feverish imagination, Kansas City's Jason Vivone casts intriguing moods…He and his Billy Bats, always attentive to craft, revel in killer riffs, eerie blues depictions…" Frank John Hadley, Downbeat magazine
The show starts at 7:00pm. Doors open one hour earlier.
Saturday, October 22, 2022
Show starts at 7:00pm
Tickets are $10 plus fees and tax online or $15 plus tax at the door the night of the show.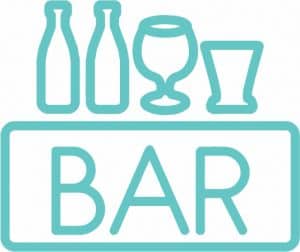 Aztec Shawnee Theater has a full bar.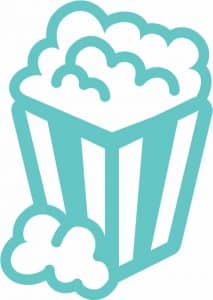 Concessions will be available for purchase.