Crue Nation with
Opener
Villains Dance
Saturday March 11, 2023
Concert starts at 7:00pm
Doors open 1 hour prior to concert time
Tickets are only $15 plus fees and tax online
$20 plus tax at the door the night of the show
Crue Nation hails from Kansas City, KS and performs tribute to the #1 Bad Boys of Rock, Motley Crue. The tribute is fronted by John "Jay" Holliday (Vince Neil) who belts out precise vocal release. His range, tone and stage presence puts him in the limelight with audiences quickly. Combined with the incredible guitar riffs of Ryan Repking (Mick Mars), the thunder of David Gray (Nikki Sixx) on bass and tight rhythms with just the right amount of unpredictability that made Tommy Lee famous, Olly Oliver (Tommy Lee) on drums.
Strongly rooted in the Midwest, but opening up 2023 to national touring, Crüe Nation powerfully delivers the choice choruses, larger than life riffs and raw energy that precisely parallels Motley Crue's styling that launched their careers in the 80s.
While relative new comers with two years of performances under their belt, Crüe Nation places passion into their tribute that is immediately picked up by the audience. Everyone is staading and open areas are packed with persons dancing to the widely recognized music. Crüe Nation makes sure crowd interaction is at a peak at each performance.
Bring on the "GIRLS, GIRLS, GIRLS"! They might have "10 Seconds to Love".
Villains Dance: Based out of greater Kansas City, Villains Dance has been entertaining audiences for 13+ years as a band with countless years of individual experience. Villains Dance tours nationwide and soon into Canada year round. What sets these artists aside from the rest is their recognition of being live entertainers not just musical performers. Often compared to Steel Panther, Villains Dance involves the audience and elicits excitement with each show. Every performance is a controlled chaos party.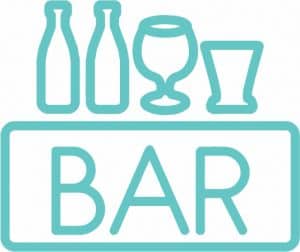 Aztec Shawnee Theater has a full bar.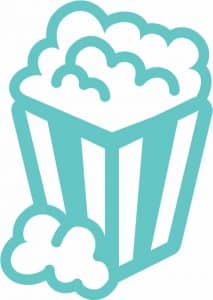 Concessions will be available for purchase.