Carl Worden & Friends
To Benefit Dream Factory of Kansas City
Friday, October 21, 2022
Show starts at 7:00pm
Tickets are $20 plus fees and tax online
Tickets are $25 plus tax at the door the night of the show
Carl Worden band and his special guests will be kickin it out on stage for a great night of music and fun. All the hits, all the good times. Proceeds to benefit Dream Factory of greater Kansas City. Here are just a few of the performers that you will see at this incredible show.
Elton Dan: Tribute to Elton John
Faux Piano Man: Tribute to Billy Joel
Raitt & Ronstadt Revival: Tributes to Bonnie Raitt and Linda Ronstadt
Ocasional Ocasek from Just What I needed tribute to the Cars
Waking up the Neighbors a tribute to Bryan Adams
Waterman
Unplugged
Also aDouble Vision reunion
Keep watching for additional entertainers
Friday, October 21, 2022
Show starts at 7 :00pm
Tickets are $20 plus fees and tax online or $25 plus tax at the door the night of the show.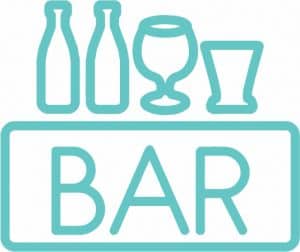 Aztec Shawnee Theater has a full bar.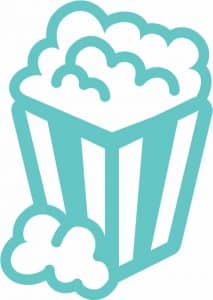 Concessions will be available for purchase.