Shipping and sales tax will be added to all orders at checkout.
If you would prefer to pick up your order, drop Jeff a note and we will refund the shipping charge to your PayPal account at time of pickup.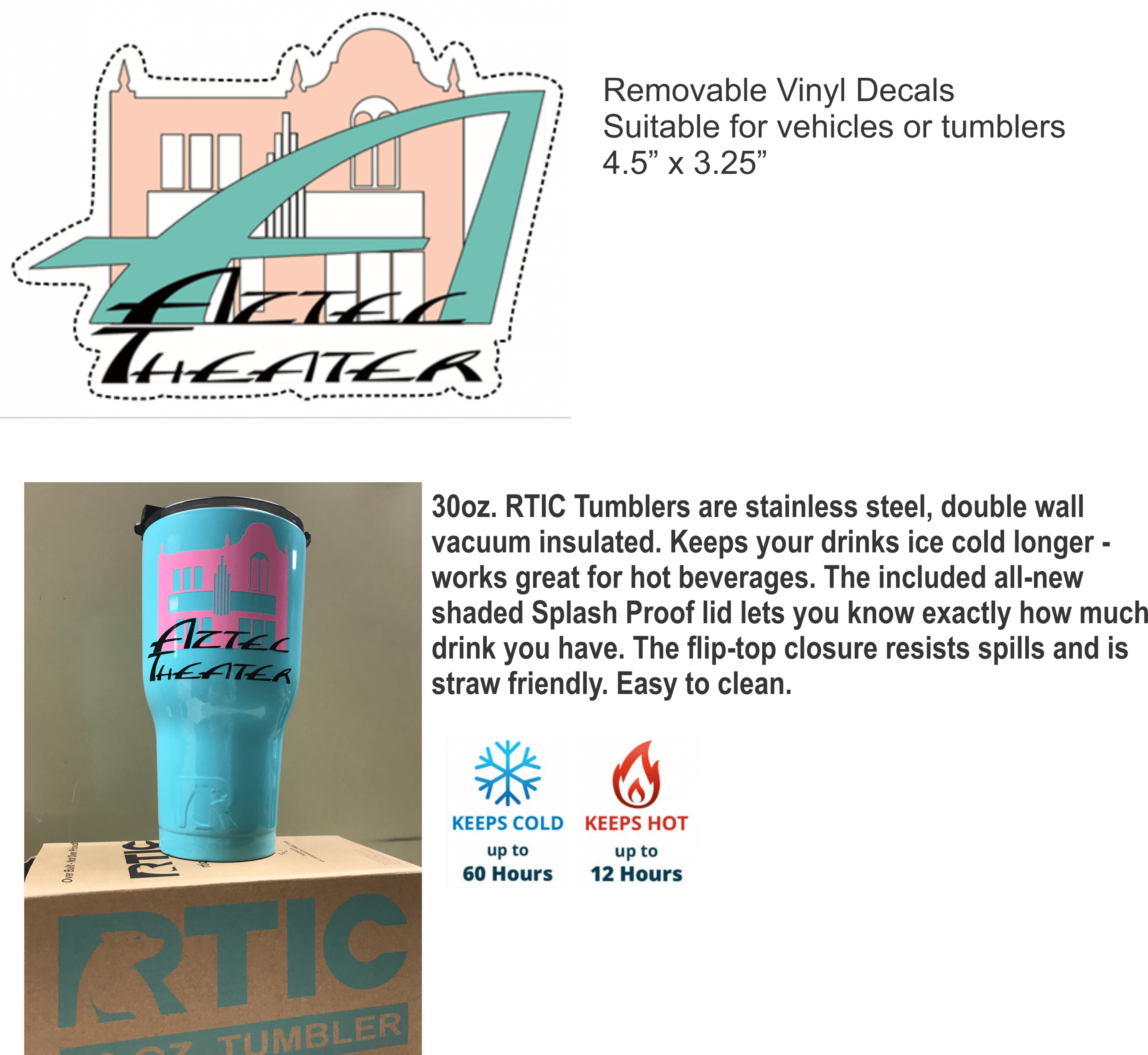 Decal $5.00
RTIC Tumbler $30.00
This is the design for the shirts and hoodies.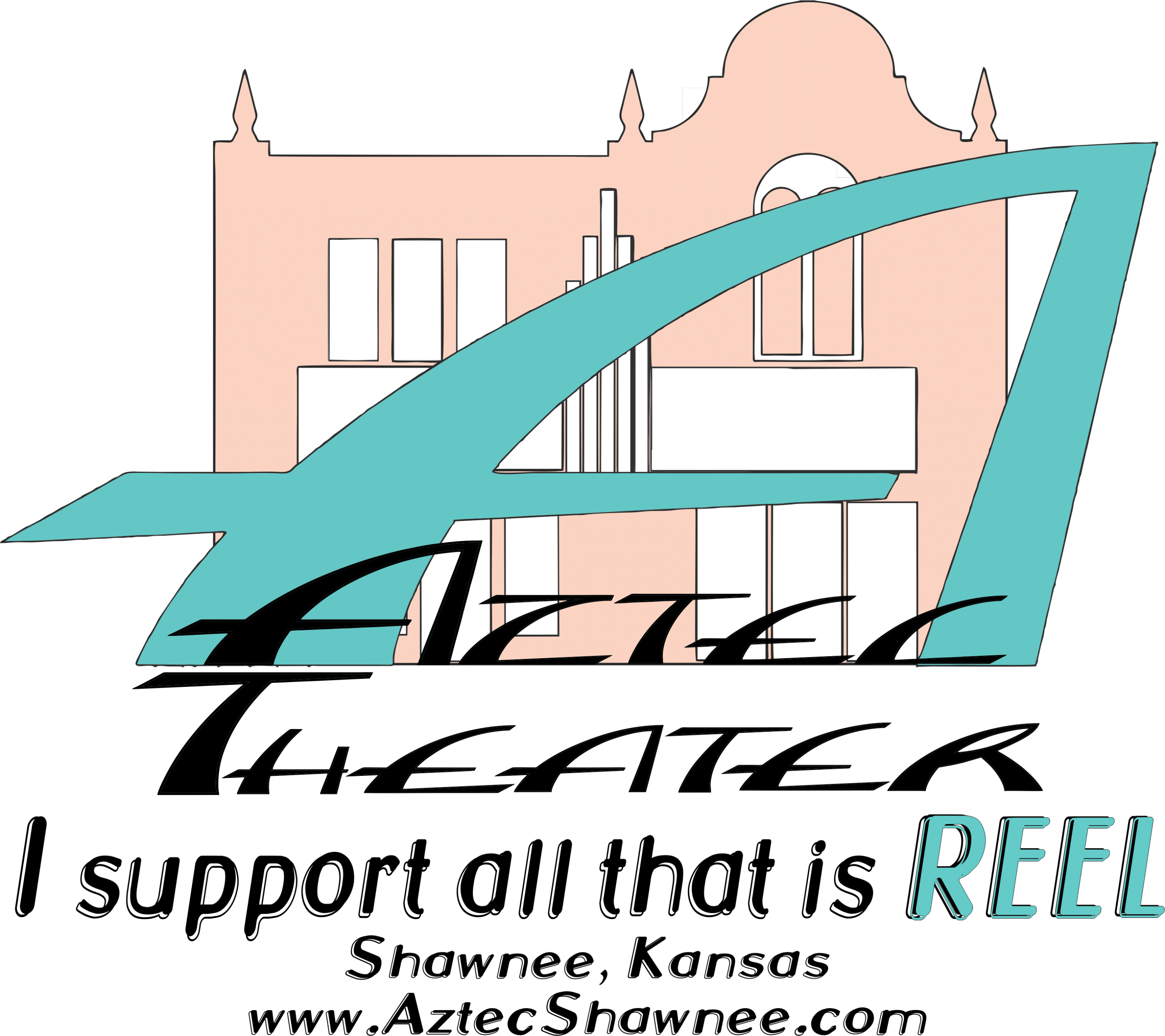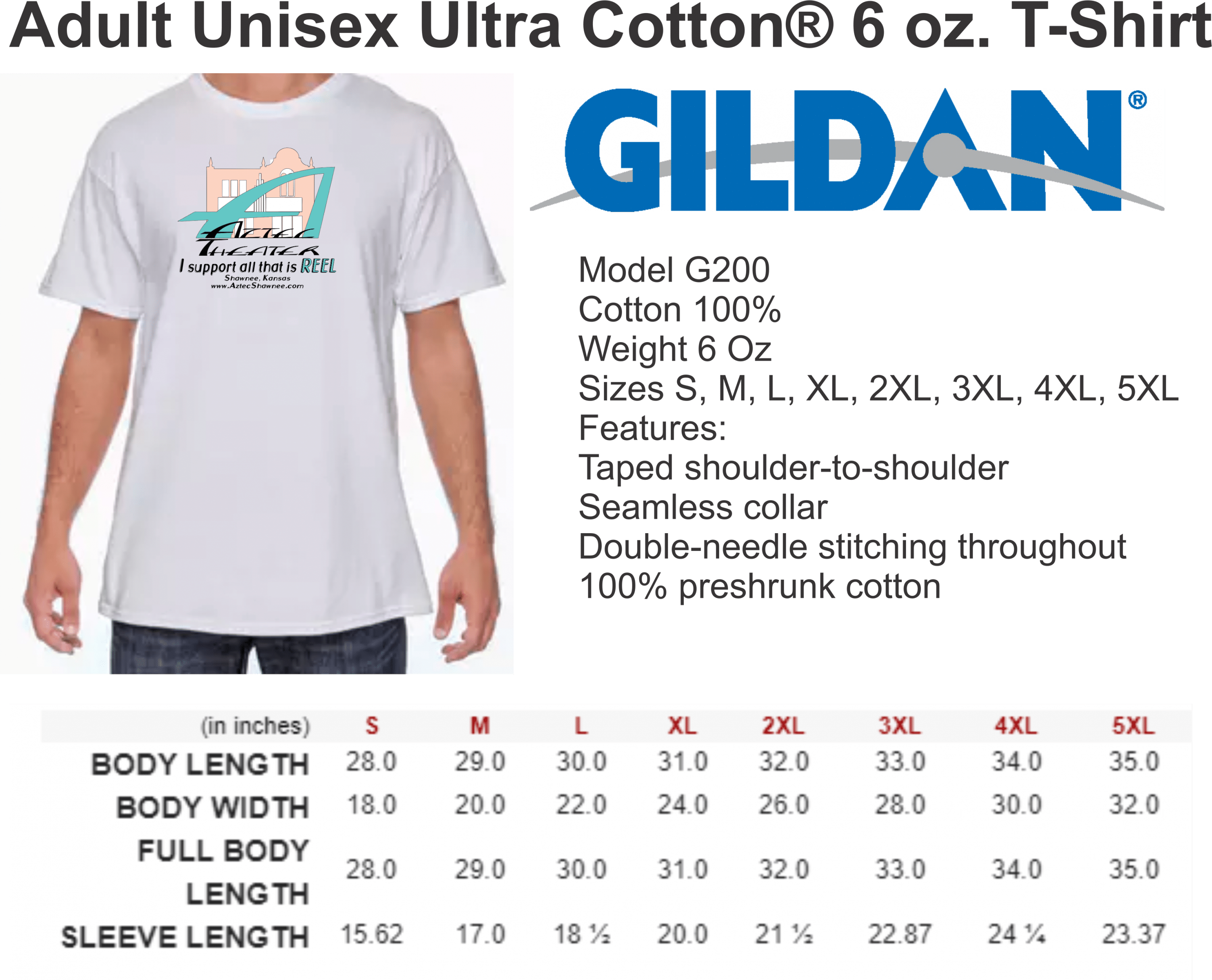 Short Sleeve t-shirt sizes small thru XL $25.00
Short Sleeve t-shirt sizes 2XL thru 5XL $30.00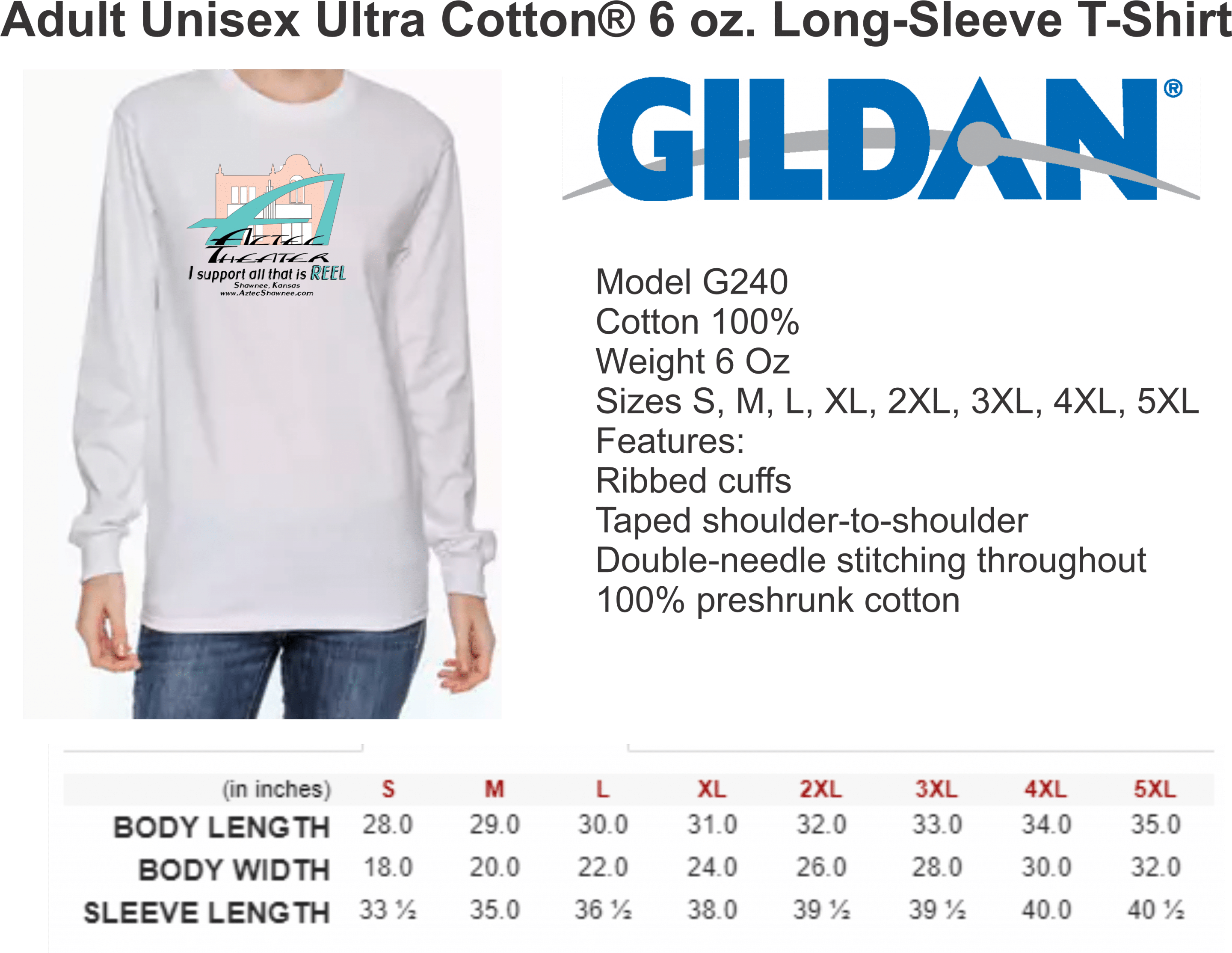 Long Sleeve t-shirt sizes small thru XL $35.00
Long Sleeve t-shirt sizes 2XL thru 5XL $40.00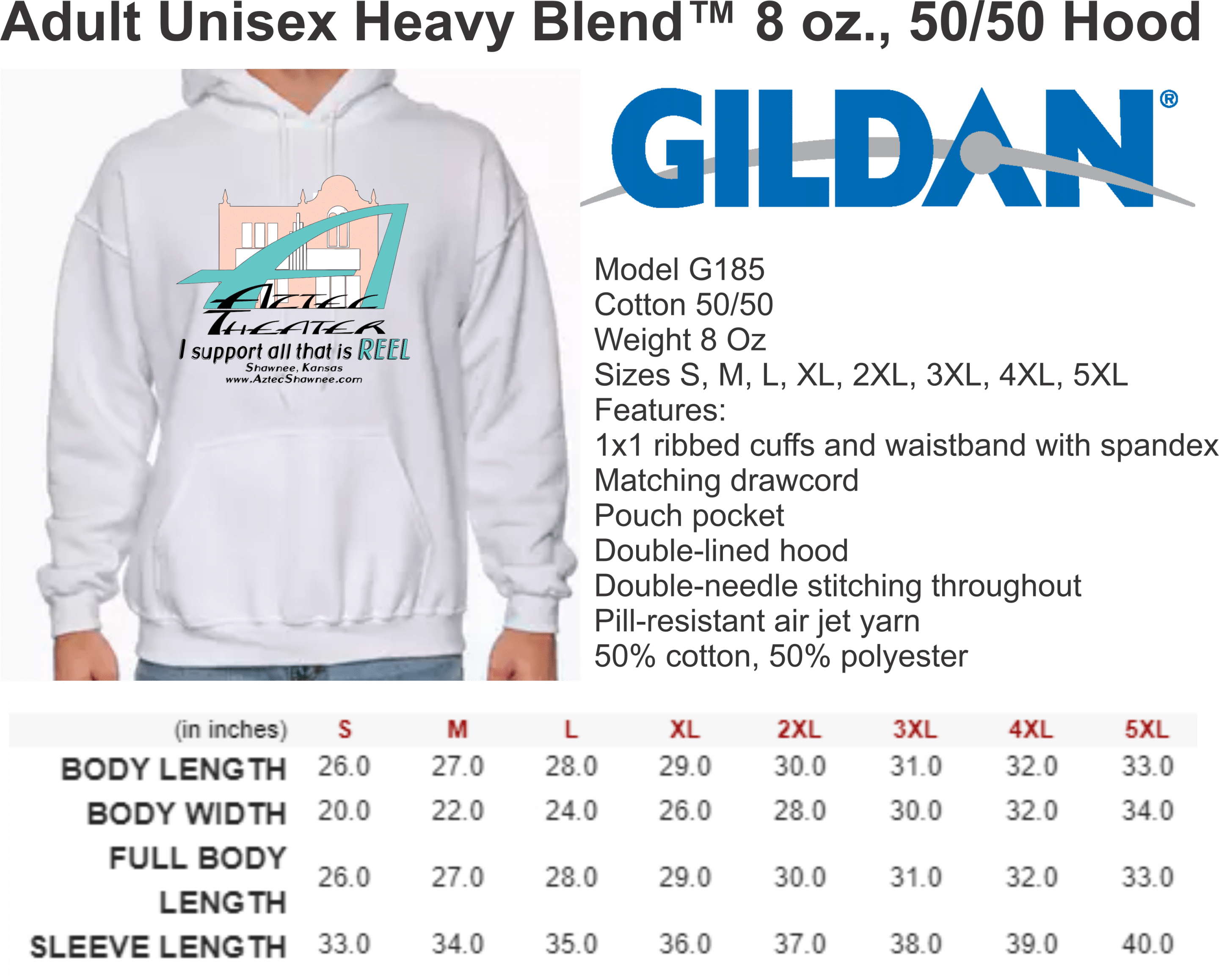 Hoodie sizes small thru XL $40.00
Hoodie sizes 2XL thru 5XL $45.00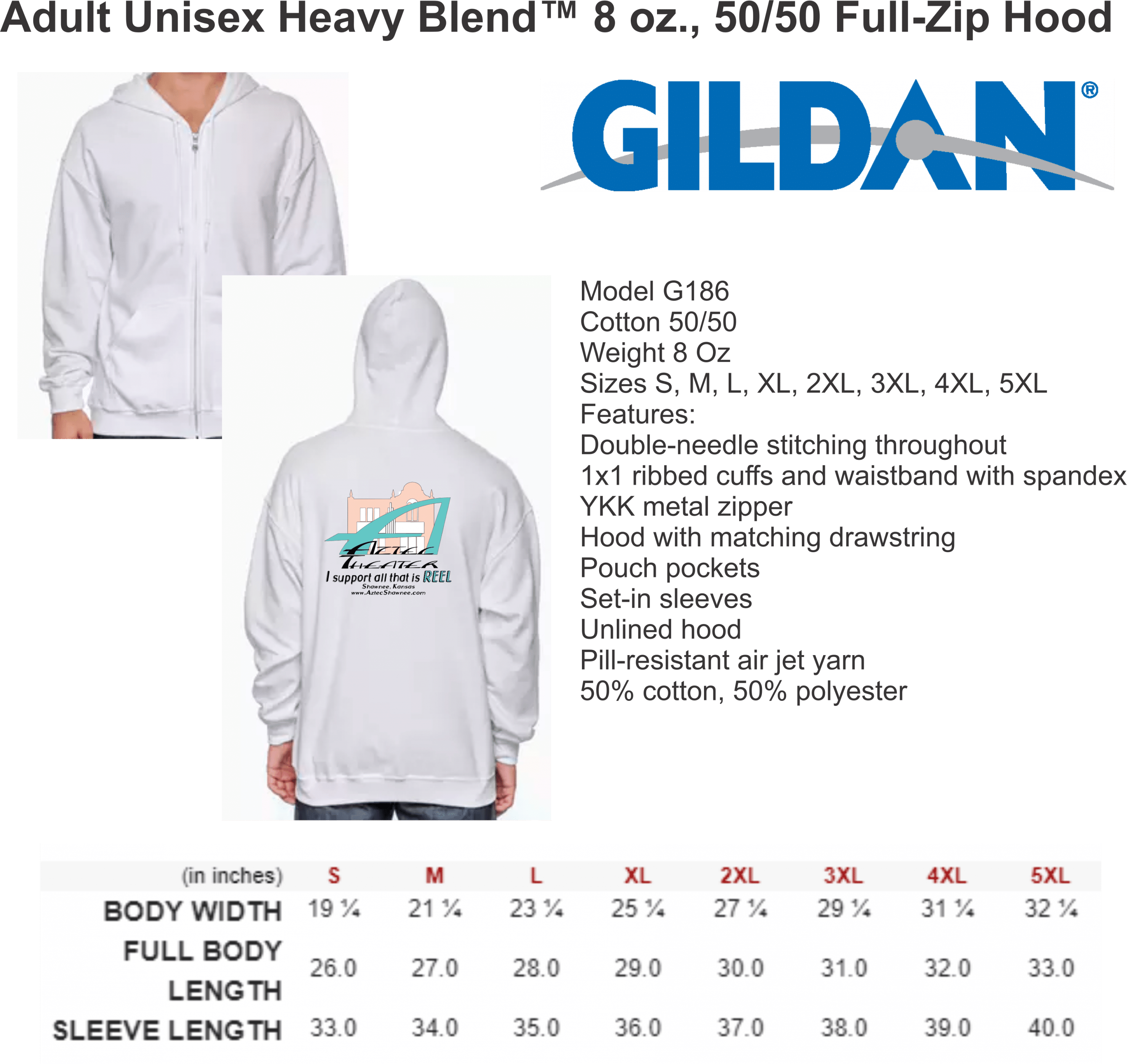 Zippered Hoodie sizes small thru XL $45.00
Zippered Hoodie sizes 2XL thru 5XL $50.00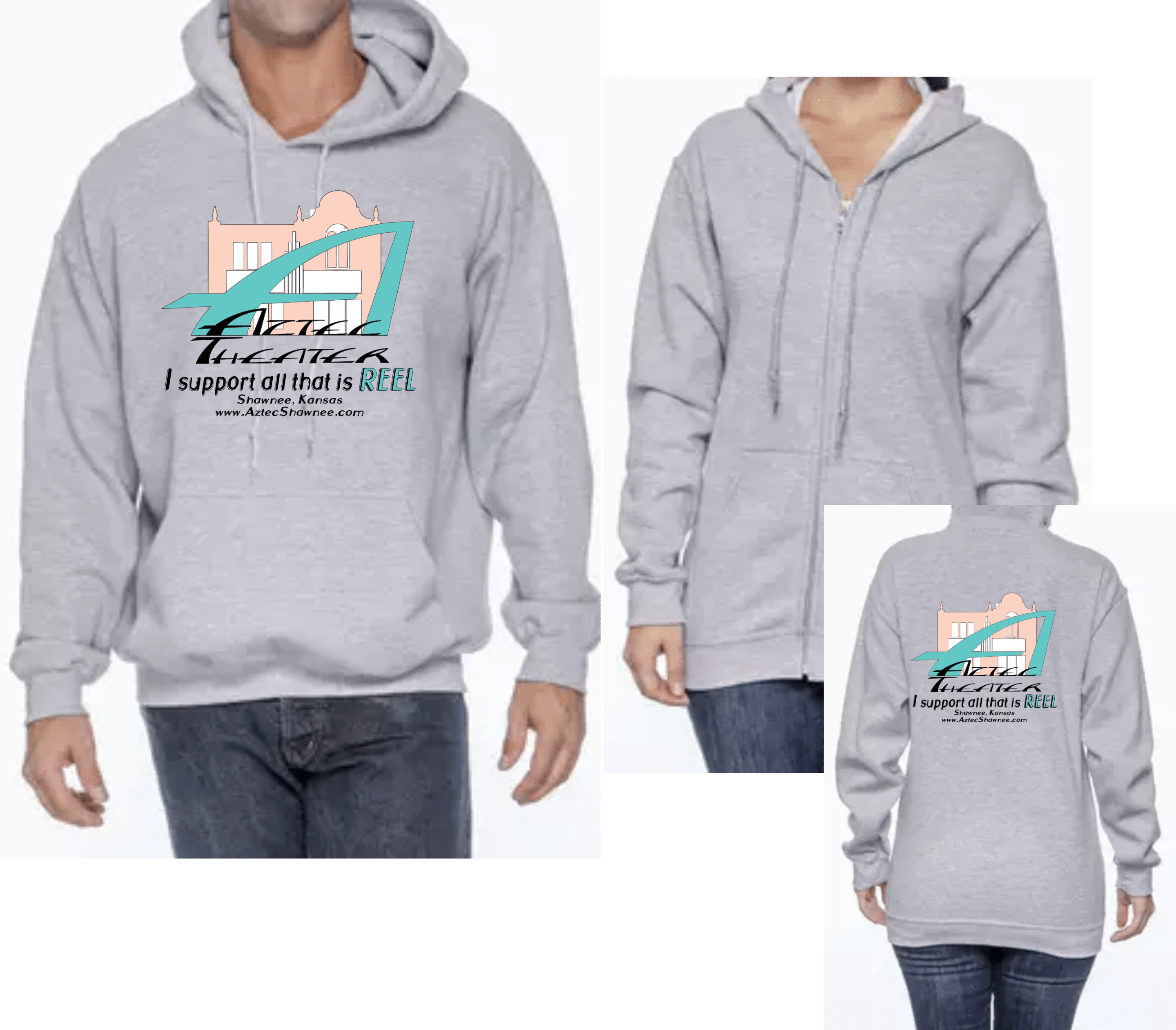 Sport Gray Hoodies sizes small thru XL $42.00
Sport Gray Hoodies sizes 2XL thru 5XL $47.00
Sport Gray Zippered Hoodie sizes small thru XL $47.00
Sport Gray Zippered Hoodie sizes 2XL thru 5XL $52.00